Jeff Mayweather: Garcia and Davis have no chance
Extremely popular on social media Ryan Garcia (23-0, 19 KOs) constantly challenges Gervonte Davis (27-0, 25 KOs), WBA Lightweight World Champion. Today, coach and former boxer Jeff Mayweather shared his opinion about this fight.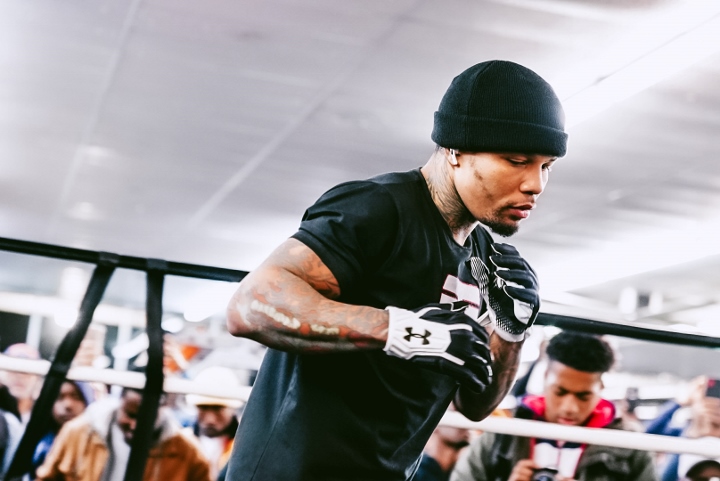 Gervonta Davis
"In my opinion, Ryan has no chance with Gervonta. An advantage in physical strength? But this is true in all Davis fights. He has something that no one else has, and this determines the outcome of the fight, "said the uncle of the legendary champion Floyd Mayweather Jr., who is Davis's promoter.
"Ryan has a strong left hook, but he is not of the same caliber as Tank. He only needs one hit to end the fight. At any time, "added the American coach.
"I have a feeling that Ryan will be caught with some kind of bomb when he throws his combinations. There will be no countdown, we will see an immediate knockout, "Jeff Mayweather summed up the topic.
Negotiations for the Garcia-Davis fight began in August. So far, there are no specific details about the organization of this confrontation this year, although talk about this meeting does not subside.