Sandhagen commented on the victory at UFC Fight Night 210
Corey Sandgahen commented on his victory in the duel with Song Yadong.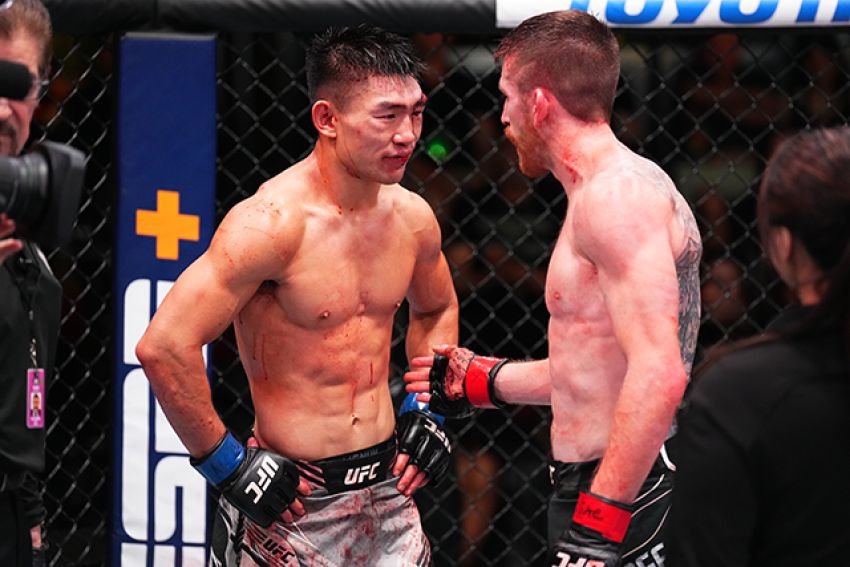 "This stop was kind of a bummer. I know I would be upset if this happened to me, so I sympathize with Song. Still, I go home as a winner because I was able to cut my opponent. At the time of the stop, I understood that everything was pretty close in our fight, but I think I was gaining momentum. I was looking forward to the fifth round because I was determined to win it confidently."
The bout between Sandhagen and Yadong headlined UFC Fight Night 210 and ended in a TKO victory for Corey. The doctor stopped the fight in the fourth round.