UFC Fight Night 210: Tournament Bonuses
The UFC Fight Night 210 tournament was held this morning in Las Vegas. As a result of the event, 4 people at once received bonuses in the amount of $50,000 each. Gregory Rodriguez and Chidi Njokuani were awarded as participants in the Fight of the Night. And Joe Pifer and Damon Jackson received such sums for "Performance of the Night".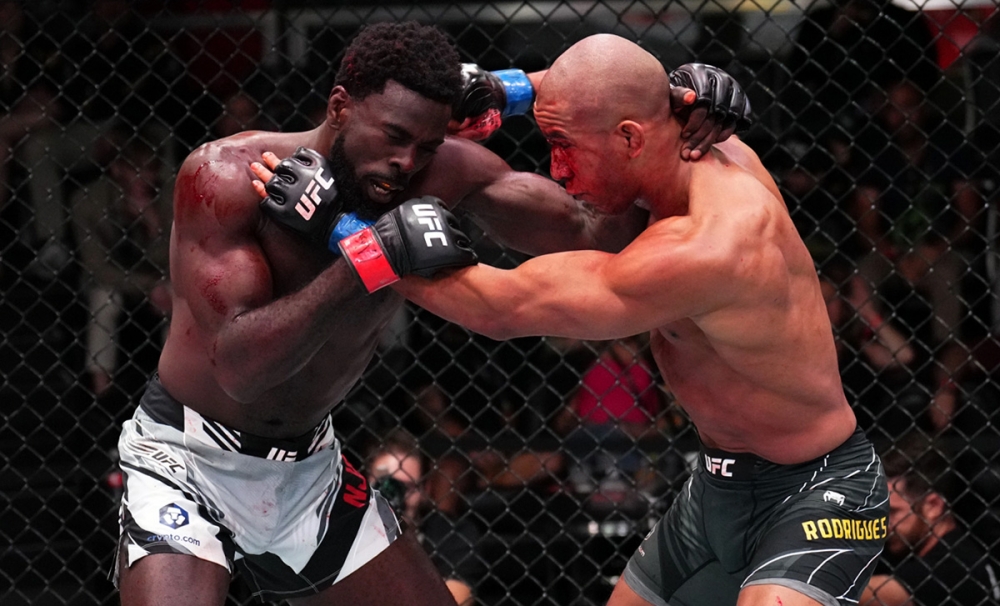 Recall that in the main battle of the tournament Corey Sandhagen defeated Son Yadong by TKO in the fourth round.