Diaz commented on his victory at UFC 279
Nate Diaz commented on his victory over Tony Ferguson.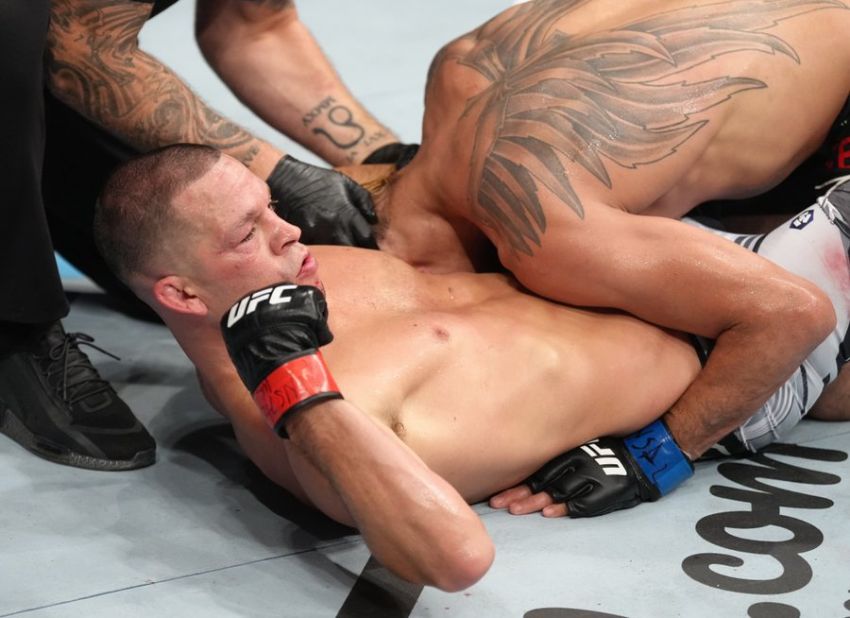 "I had one fight left on the contract, and I couldn't get it. I told the UFC: "Give me anyone." As a result, I got a worthy opponent, a tough representative of mixed martial arts. I want to thank my team, and also to say thank you to my brother, the God of War, Nick Diaz. Special thanks to the main man of the evening - Richard Perez.
Recall that the confrontation between Nate and Tony took place as part of the UFC 279 main event.