Till commented on the brawl between the teams of Chimaev and Diaz
british middleweight Darren Till spoke about the fight between the representatives of the teams Khamzat Chimaeva and Nate Diaz, which took place tonight in Las Vegas and led to the cancellation of the press conference before the UFC 279 tournament.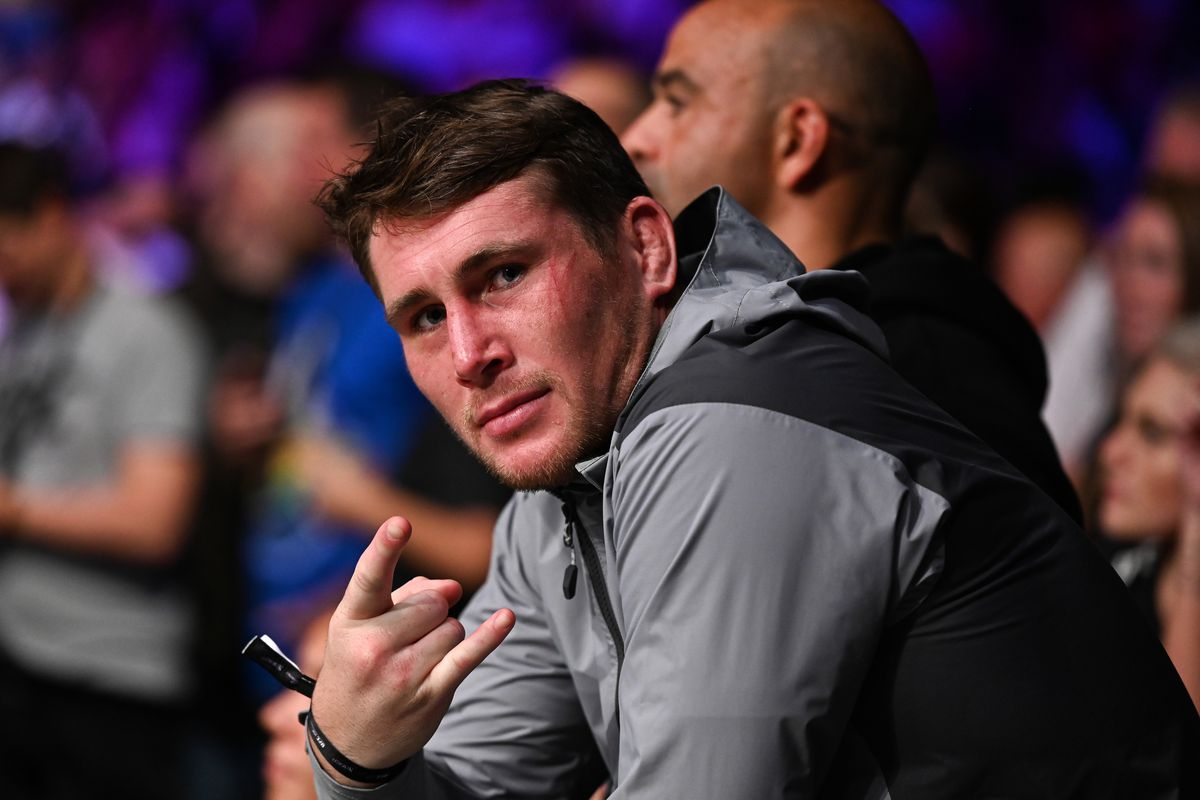 Darren Till
Till, 29, has been Chimaev's sparring partner for several years, and therefore became a direct participant in the brawl.
"Everything was fine. We are fighters and we are constantly fighting, so everything is in order. I don't see anything special in this. Just a team for a team. They defended Nate, we defended Khamzat, two teams clashed - that's all.
If Khamzat and Holland start a skirmish, one of us will never be blown up - this is not our conflict. It wasn't like 30 people jumped on Kevin. I told Kevin to think about his fight, and he answered me: "Don't tell me what to do," Till said in an interview with The Mac Life.
Recall that the fight between Chimaev and Diaz will take place on the night of September 11 at UFC 279 in Las Vegas.