Usman and Edwards' salaries revealed
In a duel with Kamaru Usman Leon Edwards earned not only the welterweight championship belt, but also a tidy sum. The Utah Athletic Commission has released data on the salaries of all participants in UFC 278. From this statement, it follows that Edwards earned $ 350,000 without a victory bonus. As for Usman himself, he received $500,000.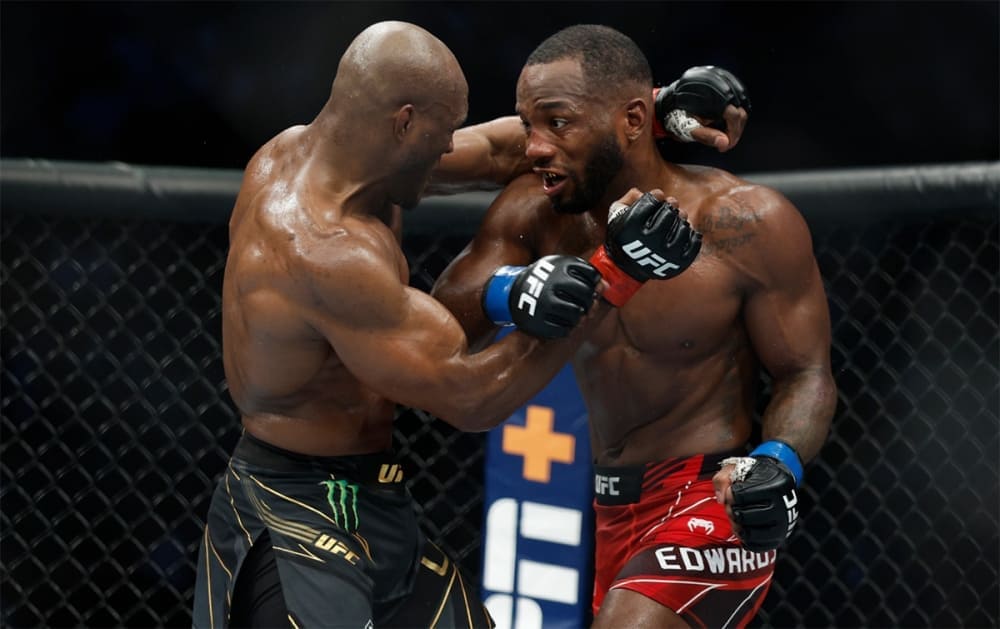 Recall that Edwards knocked out Usman in the last minute of the fifth round. Prior to this, Kamaru was confident in the fight.