Kazakh fighter called Chimaev's fight with Diaz a big missmatch
Kazakh MMA fighter Artem Reznikov spoke about the upcoming fight between Khamzat Chimaev and Nate Diaz.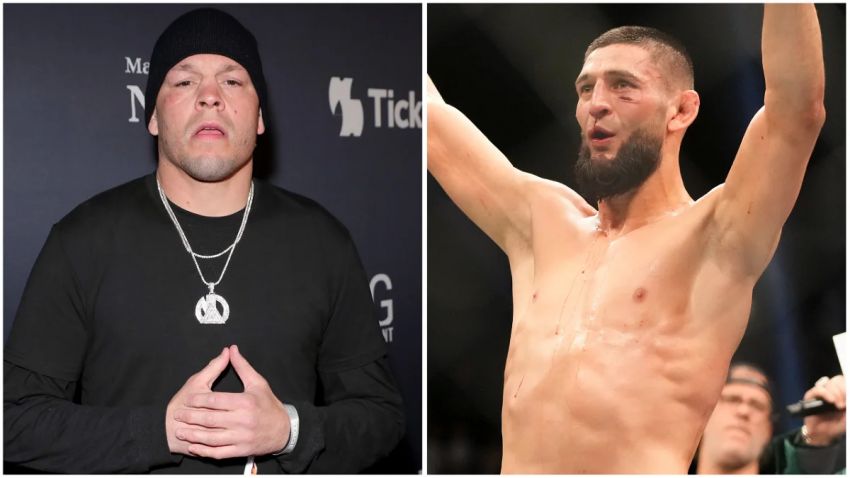 "77 kg is not the weight category of Diaz, but Chimaev performed at 84 kg. He does 77 kg with difficulty. One is close to the end of his career, the other is at the peak. I don't see the point in this fight at all. People watch fights to worry about the fighters, and everything is clear here until they enter the octagon. It's such a big mismatch that I can't imagine a bigger mismatch."
Recall that the confrontation between Chimaev and Diaz will be held on September 10 in Las Vegas.