UFC will generously pay Chimaev for the fight with Diaz
UFC welterweight prospect Khamzat Chimaev stated that the promotion would generously pay him for the duel with Nate Diaz.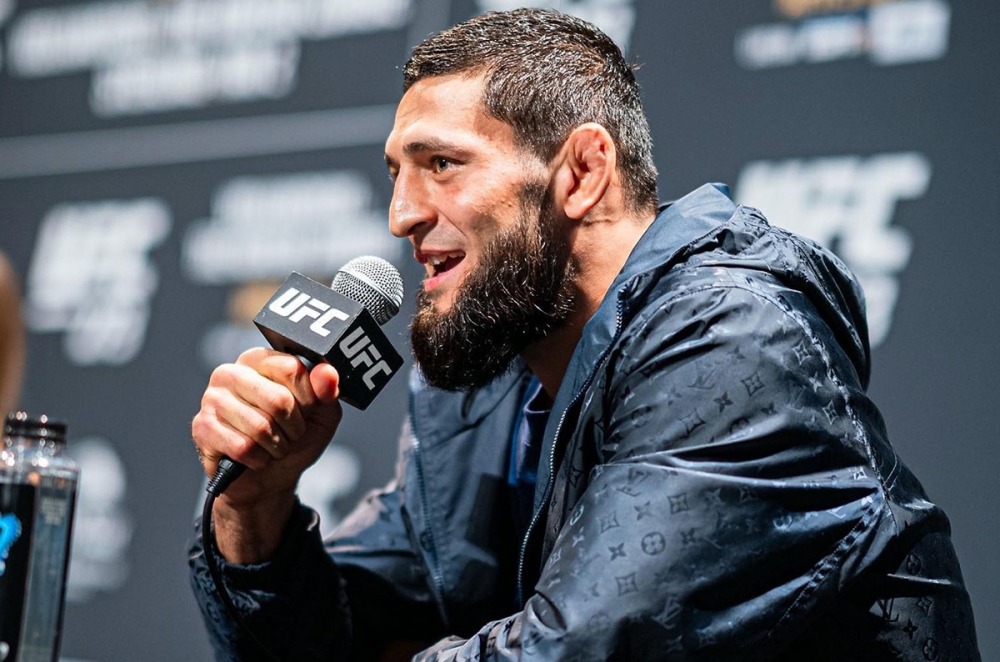 "I'll make some money, blow his head off and have some fun. The UFC wants me to finish this guy off. I'm like a hired killer - they pay me generously for his head. I have never earned so much in my life," the fighter said.
Recall that the confrontation between Chimaev and Diaz will be held on September 10 in Las Vegas.