Volkanovski ready to replace Oliveira vs. Makhachev
UFC Featherweight Champion Alexander Volkanovski announced his desire to insure the upcoming fight for the vacant belt in the lightweight division between Charles Oliveira and Islam Makhachev.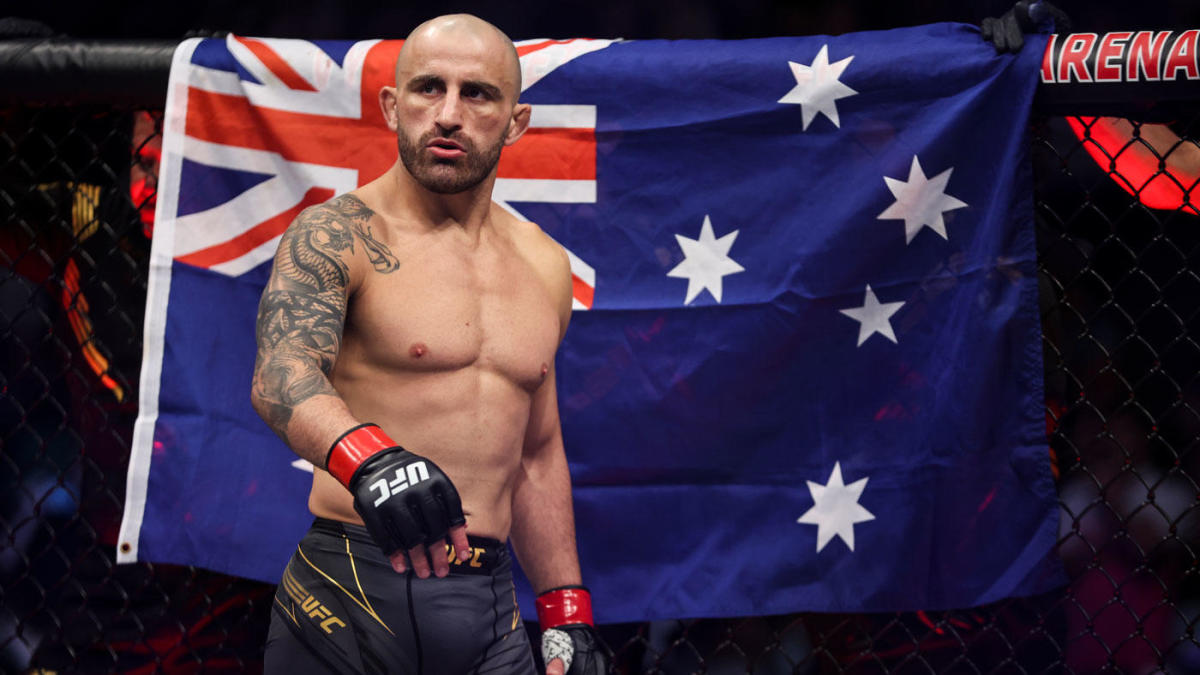 Alexander Volkanovski
"I am looking forward to my return to the octagon. You may not believe me, but I continue to train in case they need a spare fighter. I want to secure this meeting. I will keep fit for this fight.
I always note that I will not let anyone steal my chance. If another fighter comes on as a substitute, then I will have to stand idle and wait even longer. This arrangement does not suit me. If someone gets injured or doesn't make weight, then I will gladly fly down and go out into the cage, "Volkanovski said in an interview with Daniel Cormier's YouTube channel.
Recall that the fight between Oliveira and Makhachev will take place on October 22 at UFC 280 in Abu Dhabi.