Warren wins promotional bid for Buatsy-Johnson fight
Frank Warren won a promotional bid to set up a bout for the vacant European light heavyweight title between Joshua Buatsy (16-0, 13 KOs) and Callum Johnson (20-1, 14 KOs). However, the chances that such a duel will take place are small.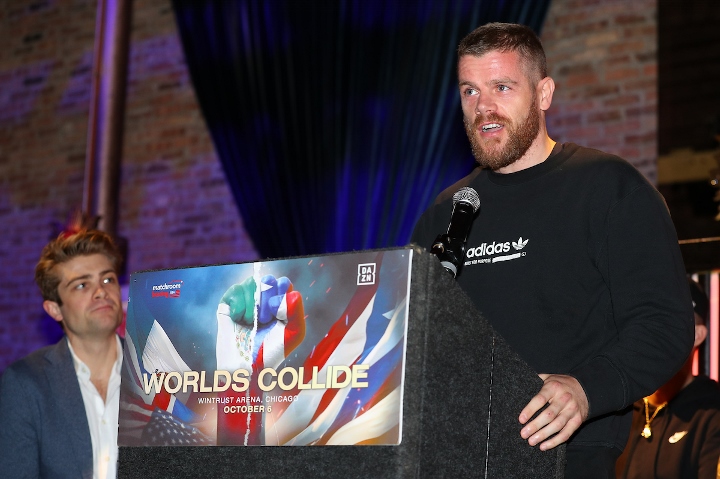 Callum Johnson
The EBU belt in this weight previously belonged to Mathieu Boderlicu, who left the title vacant to hold a WBC eliminator with Callum Smith. This fight will take place on August 20 in Saudi Arabia.
Buatsi is likely to cross gloves with Jean Pascal, who will be the title of contender for the IBF championship belt. Thanks to Warren's bid win, Johnson, who last fought in October, will soon be able to challenge another EBU title.