Oliveira spoke about his father's violent reaction to the deprivation of his championship belt
Former UFC Lightweight Champion Charles Oliveira told how his father reacted to being stripped of his belt.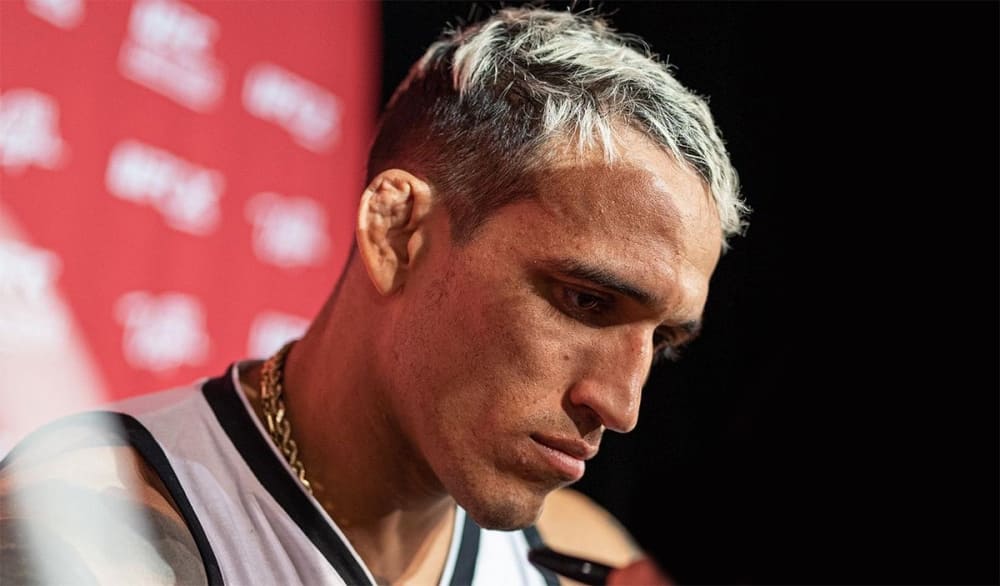 "When the belt was taken from me, my father was crying like a child. I reassured him, 'Calm down, don't worry - we'll fix it', but he still continued to cry.
Recall that Oliveira was stripped of the championship belt due to the fact that he showed an advantage of 200 grams before his defense. It happened before the fight with Justin Gaethje, which the Brazilian won by submission.