Blades is confident that he will beat Miocic now
UFC Top 15 Heavyweight Curtis Blades expressed confidence that at this stage of his career he could beat the former champion of the organization in this division, Stipe Miocic.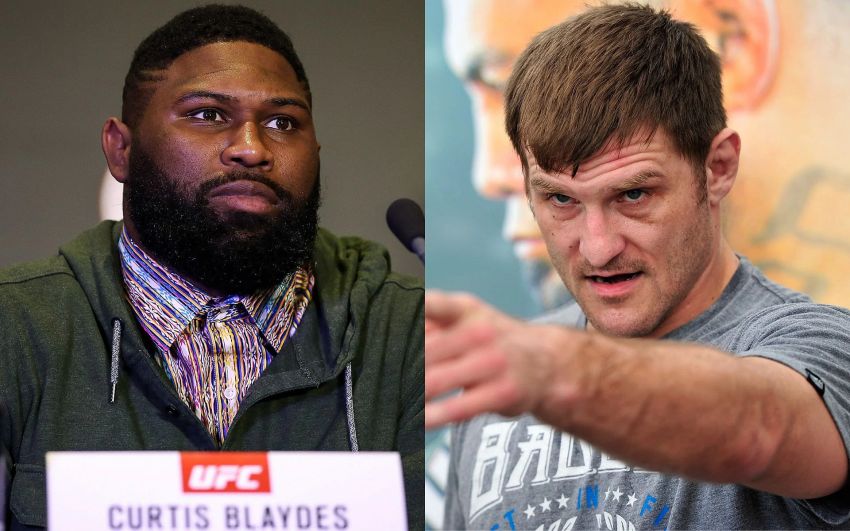 "I think much faster than Stipe. It seems, as far as I remember, I'm a little heavier than him. I know that I have many opportunities to beat this guy. I already proved that I can do it when we sparred. I know that it is in my pocket. I just think that at this stage of my career I am a better fighter than him."
Recall that in his last fight, Blades won by TKO in the first round against Tom Aspinall.