Hooker called the title chance of the Russian game
UFC top 15 lightweight Dan Hooker spoke out about the fact that Islam Makhachev won the right to hold a title fight with Charles Oliveira. According to Hooker, this is "game".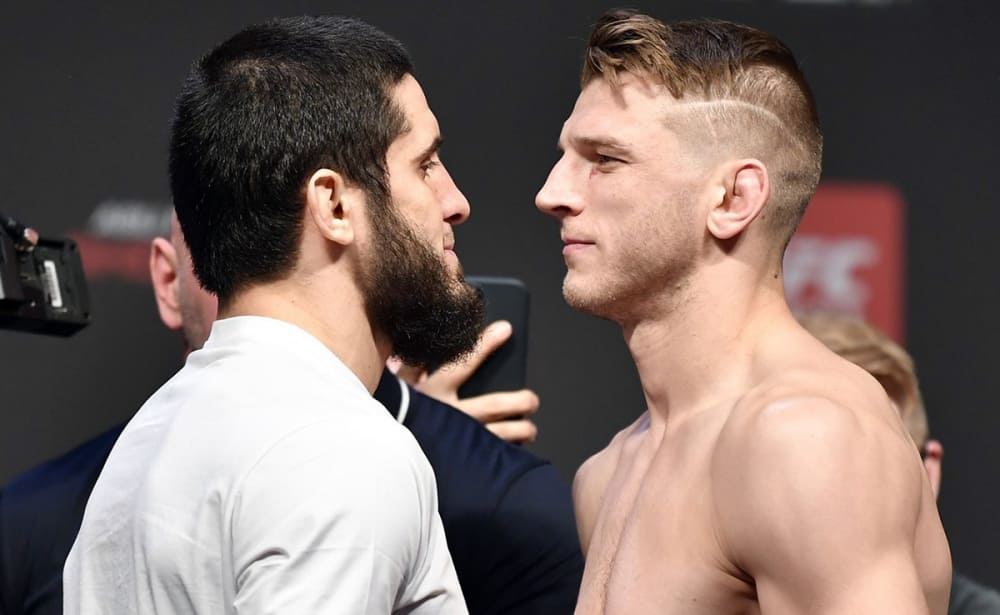 "When you see a guy fighting for a title after two victories over opponents who entered the battle on short notice, you understand that this is some kind of game. You take a step back, look at all this, and the thought comes to your mind that I have all the necessary skills, and I just need to play this game just like everyone else.
Recall that the confrontation between Makhachev and Oliveira will be held on October 22 as part of the main fight of UFC 280.