Fury-White has sold over 700,000 broadcasts
Frank Warren reported that broadcast sales of the fight Tyson Fury (32-0-1, 23 KOs) vs. Dillian Whyte (28-3, 19 KOs) in the UK far exceeded 700,000. The fight was also shown on PPV in the USA.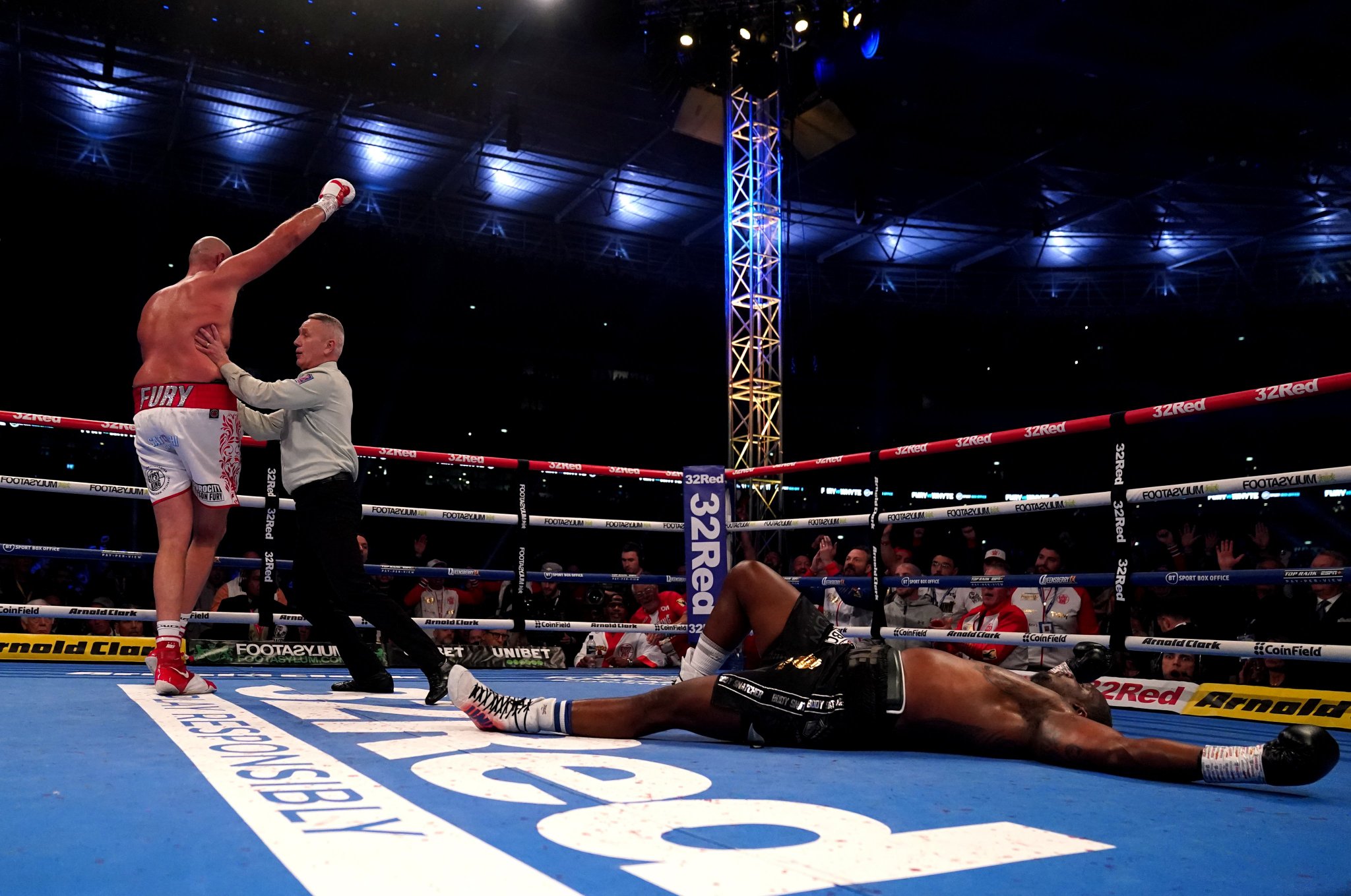 Tyson Fury - Dillian Whyte
"The fight between Anthony Joshua and Oleksandr Usyk brought in 700,000 buys? Our result was much higher," said Warren.
Earlier, unofficial information appeared that PPV sales of the Fury-White fight in the United States do not exceed 100,000. More than 90,000 fans watched the match in April at Wembley Stadium live.