Volkanovski: I want to fight Olivera, not Makhachev
UFC Featherweight Champion Alexander Volkanovski confirmed that he intends to hold his next fight for the title in the lightweight division.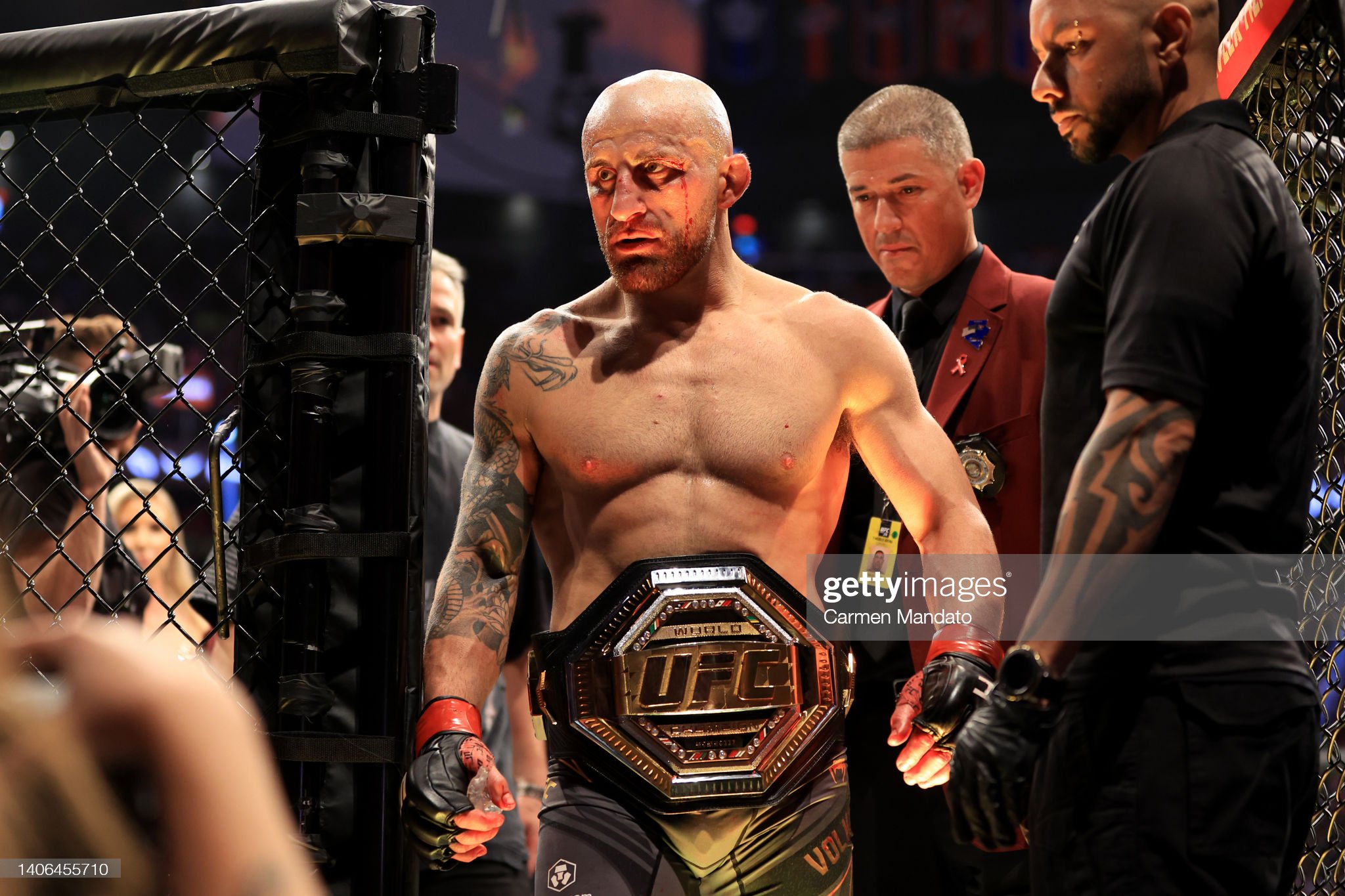 Alexander Volkanovski
"I would like to fight Oliveira as it is a more high-profile fight. Let's be honest - he's a champion.
Whoever is the champion in this division, I will fight him. I want another shiny belt on my shoulder," Volkanovski said at a press conference.
Recall that on July 3 at UFC 276, Volkanovski defeated Max Holloway by a crushing decision.