Miocic has no plans to retire
Former UFC Heavyweight Champion Stipe Miocic stated that he does not think about ending his career and is still determined to return the title.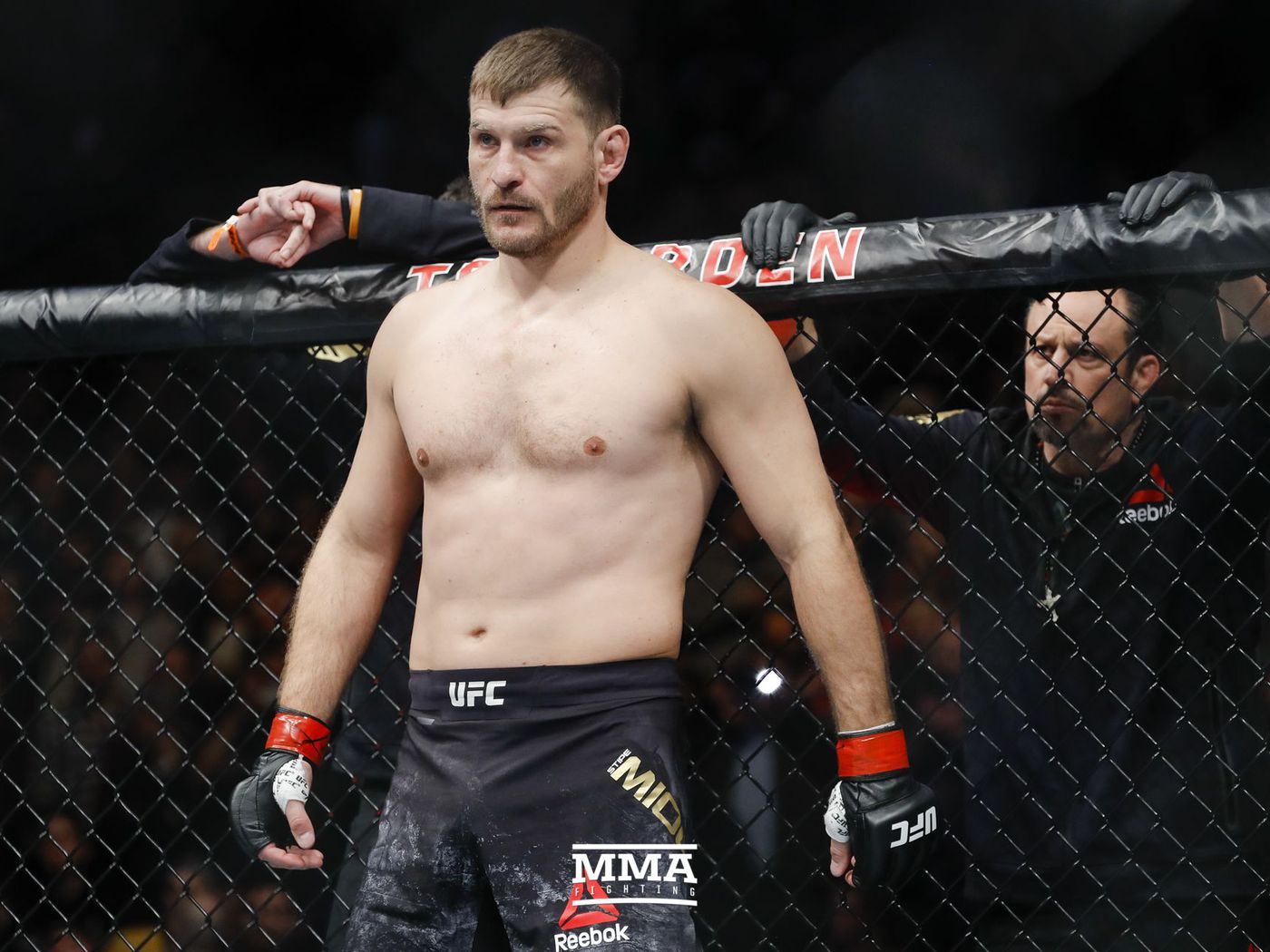 Stipe Miocic, MMA Fighting
"I hate defeat. It keeps me focused. Last year, Ngannou defeated me, he delivered a good blow. Such is the game.
I think about that defeat every day. I did this every time after losing, but that failure really gets on my nerves. I plan to regain my championship belt, "Sports Illustrated quotes the words of an American.
Miocic, who will celebrate his 40th birthday on August 19, has not appeared in the octagon since losing to Francis Ngannou last March. His next fight may be against ex-light heavyweight champion Jon Jones.