Mikey Garcia announces retirement?
Miguel Angel Garcia (40-2, 30 KOs) announced his retirement at 34. At one time, he was in the top P4P rating and was considered one of the best boxers in the world, regardless of weight category.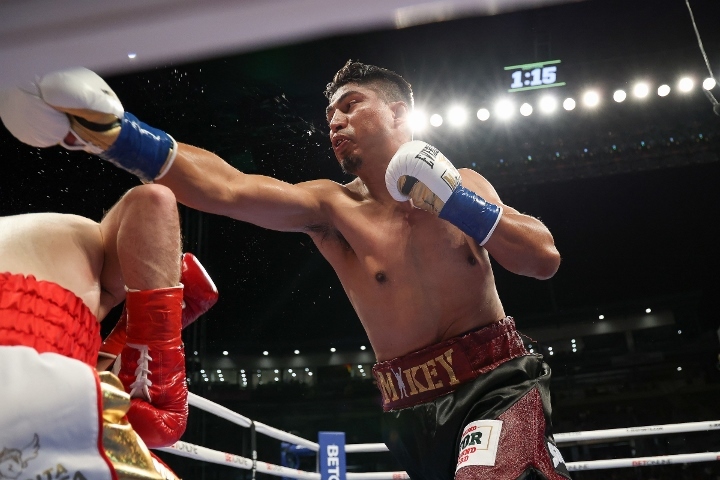 Mikey Garcia
Mikey was a world champion in four weight classes - from featherweight to super lightweight. The campaign to welterweight was not very successful for him, although he had to confront him against the also not the weakest champion Errol Spence Jr. In mid-October, the American suffered a shocking defeat from the little-known Sandor Martin.
Garcia did not even make an official statement about his retirement. In his Instagram status, he simply added: "Retired World Featherweight, Second Featherweight, Lightweight and Super Lightweight Champion."