Nemkov gave a prediction for the Teixeira-Prochazka fight
Bellator Light Heavyweight Champion Vadim Nemkov shared his opinion about the title fight Glover Teixeira and Jiri Prochazka at UFC 275.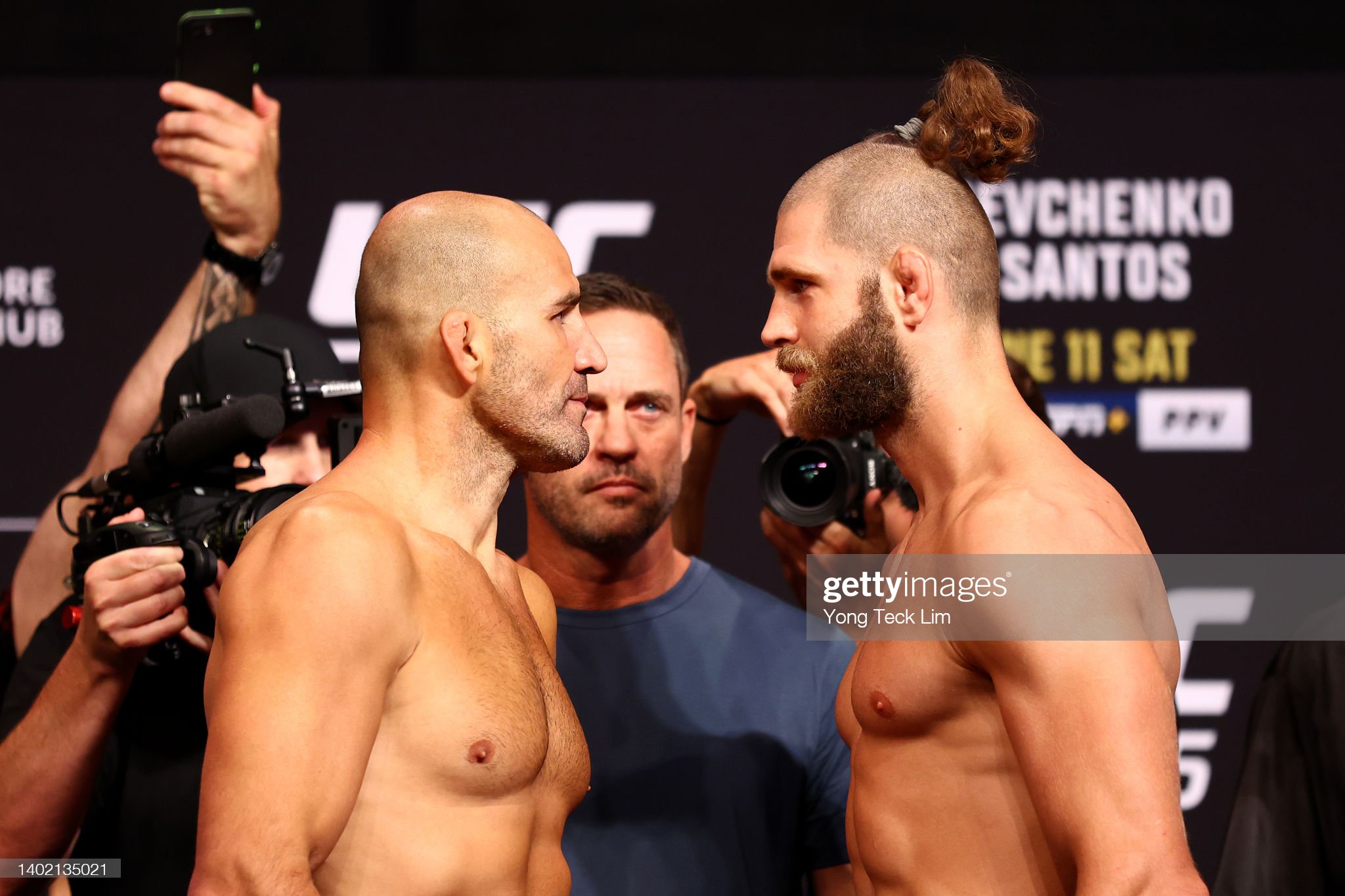 Glover Teixeira - Jiri Prochazka
"I like Jiří Prochazka's style more, because it is more spectacular, he finishes fights mostly ahead of schedule, he cuts. But I like that Glover Teixeira reached such a serious level at his age, he defeated so many young fighters. Both fighters impress, I respect them.
It seems to me that Prochazka should win in this fight, because he is always well prepared functionally, he has non-standard work with his hands and feet. Glover Teixeira usually lost the first round in the last fights, and when the opponents got tired, he fought them, made choke holds. Knowing Jiri Prochazka, he usually does not get tired. Due to good functionality, he should not let Glover strangle him, overcome him.
Is there a danger that everything will end very hard and quickly for Glover? No. Well, I don't know - this is MMA, everything can end at any minute. Glover Teixeira is a patient fighter. If you look at his last fights, he endured there at the beginning of the fight, and did his job, "Nemkov said in a conversation with the correspondent of the Championship, Yevgeny Narizhny.
Vadim Nemkov was Jiri Prochazka's opponent at the Rizin tournament in 2015. Then the Czech defeated the Russian fighter after a 10-minute first round - Nemkov could not continue the fight.
Чемпионат