Volkov aims for revenge with Gan
Russian heavyweight Alexander Volkov said that in the next fight he would like to have a rematch with the former interim champion Cyril Gan.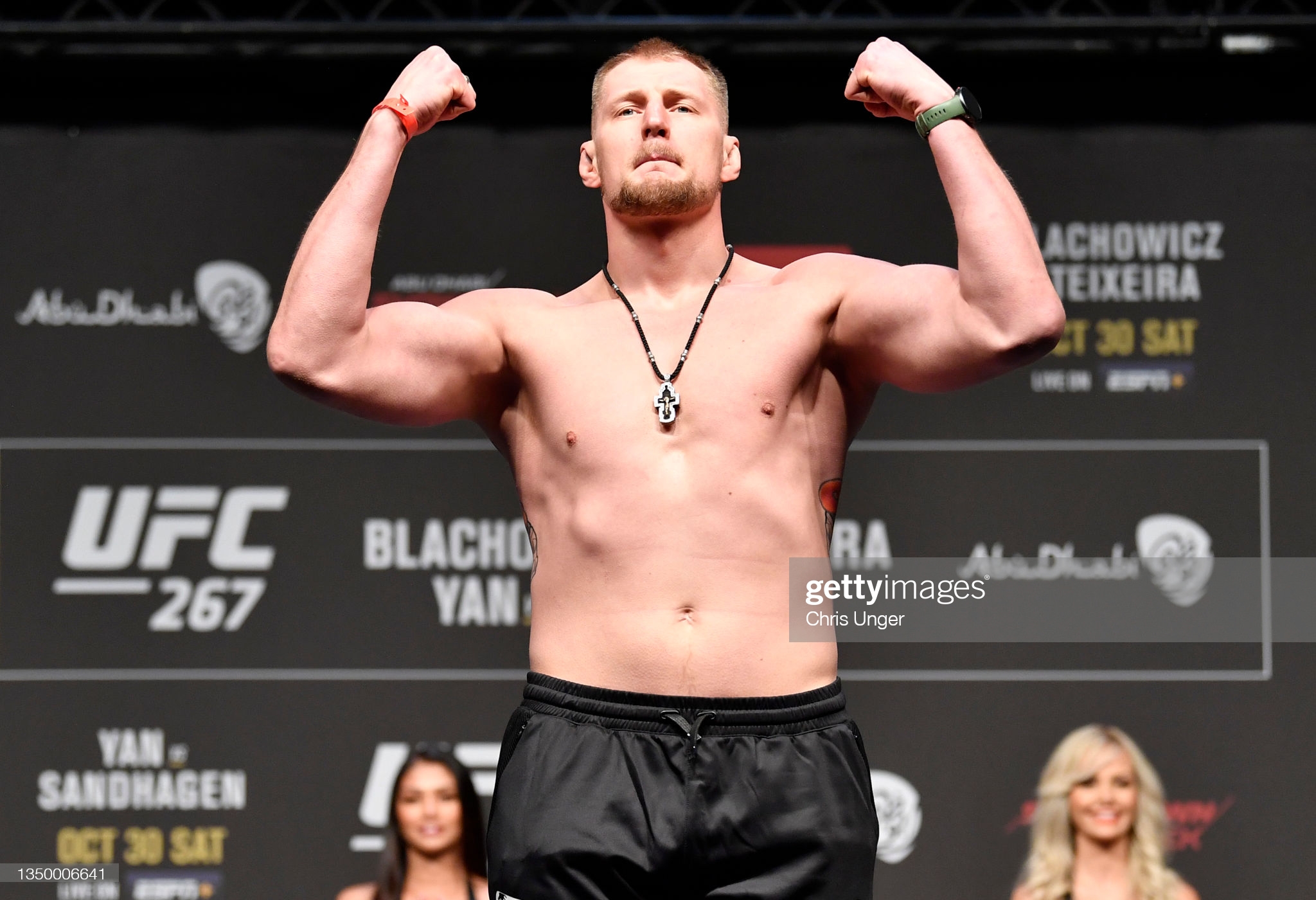 Alexander Volkov
"I am ready for any challenge, but I probably would like to have a rematch with Cyril Gan, since our fight was close. In the fight with Derrick Lewis, I won all the rounds, and then I just missed one punch. It was a great hit, but I don't think it's a big problem for me.
I like challenges, so I would like to have a rematch with Gan. I have a lot of respect for Cyril, his striking technique. It would be interesting to meet him again, "Volkov quotes MMA Fighting.
Recall that Volkov lost to Ghana by unanimous decision in June last year. Last weekend, the Russian defeated Jairzinho Rozenstruik by technical knockout.