Burns on Oliveira vs. Khabib: 'Charles is on another level'
Former welterweight title contender Gilbert Burns speculated on the topic of a possible confrontation between Charles Oliveira and Khabib Nurmagomedov.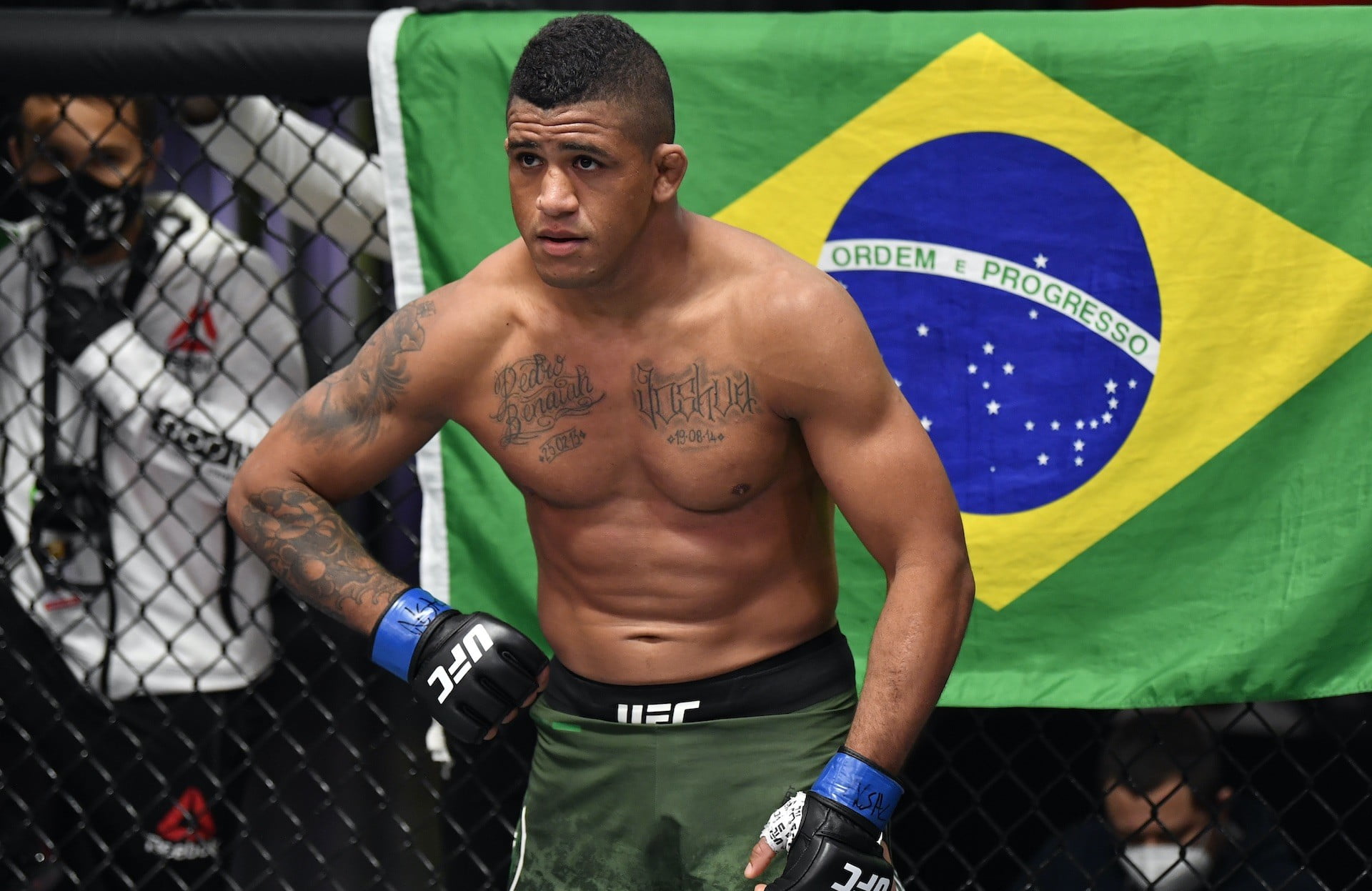 Gilbert Burns
"Oliveira and Khabib have different resumes. Khabib did a difficult job, remained undefeated and ended his career. With all due respect, he left. Oliveira has been performing since a young age. He went through the fire and fought with everyone. Now Charles is on a series of 11 victories, all early. This is madness!
He managed to finish Gaethje in the first round, Poirier in the third. I am a fan of Khabib and Oliveira, but now Charles is invincible. If they organized this fight, then I would say that Charles is on a different level. I'm Brazilian, so I'm a little biased, but Charles is now on a different level, "Burns is quoted by MMA News.