Mayweather's next fight scheduled for fall
Floyd Mayweather Jr (50-0, 27 KOs) announced that he would hold another exhibition fight in the United Arab Emirates in the fall. On Saturday, the former world champion in five weight categories fought Don Moore (18-0-1, 12 KOs) in eight rounds at a boxing tournament in Abu Dhabi.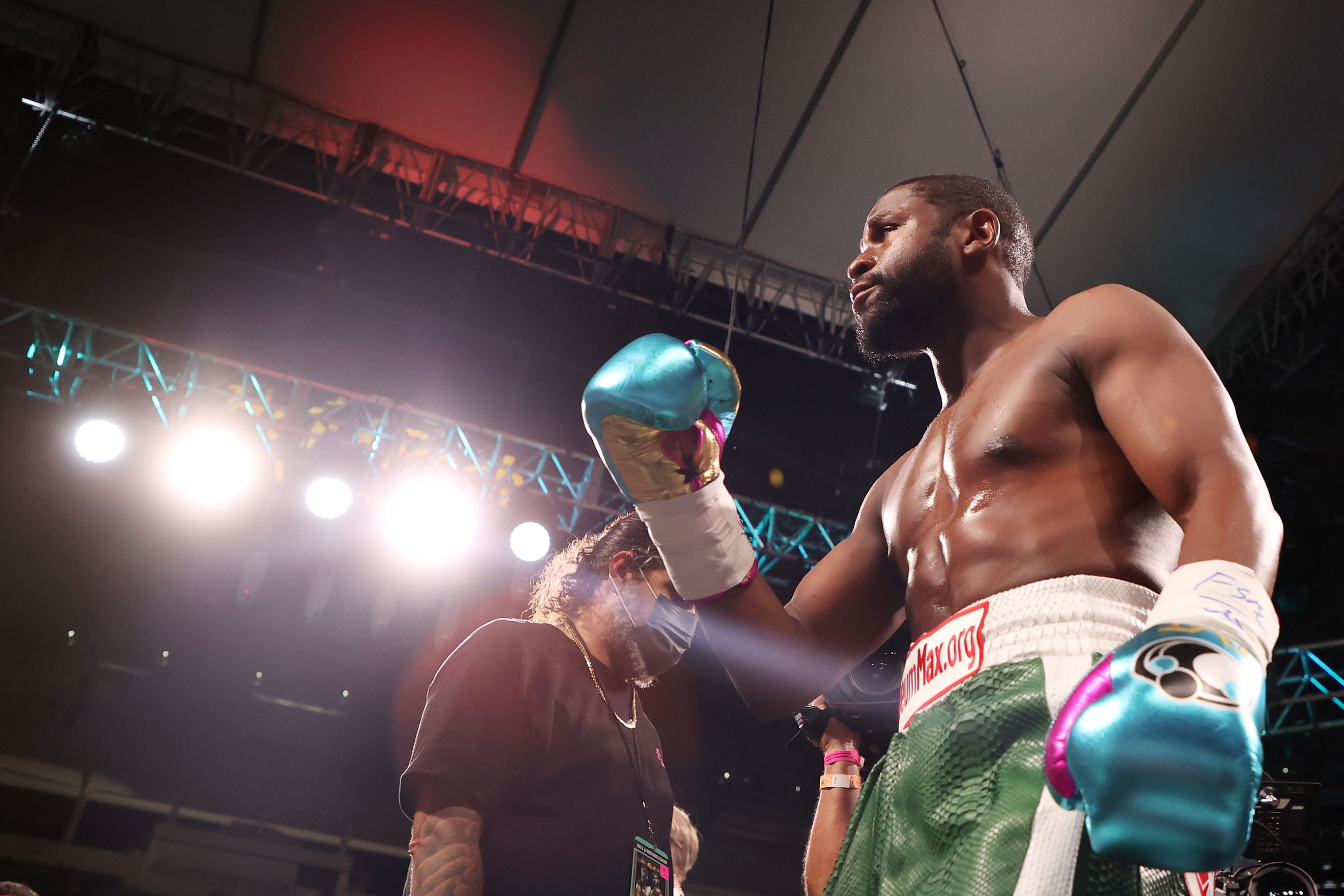 Floyd Mayweather Jr
The fight was one-sided and dictated by Mayweather, but was not counted in the official record of athletes and ended without an official announcement of the result. It is not known exactly how much the former boxer received for his performance, but according to his declaration, it can be assumed that this is several million dollars.
The name of Mayweather's next opponent is still unknown. The American assures that this is a secret, and the fans will be surprised. The autumn duel will also not be official.