Pirog named the favorite of the third fight between Alvarez and Golovkin
Former world middleweight champion Dmitry Pirog believes that the star Mexican Saul Alvarez will be the favorite in the trilogy with Gennady Golovkinif they agree on a duel and enter the ring.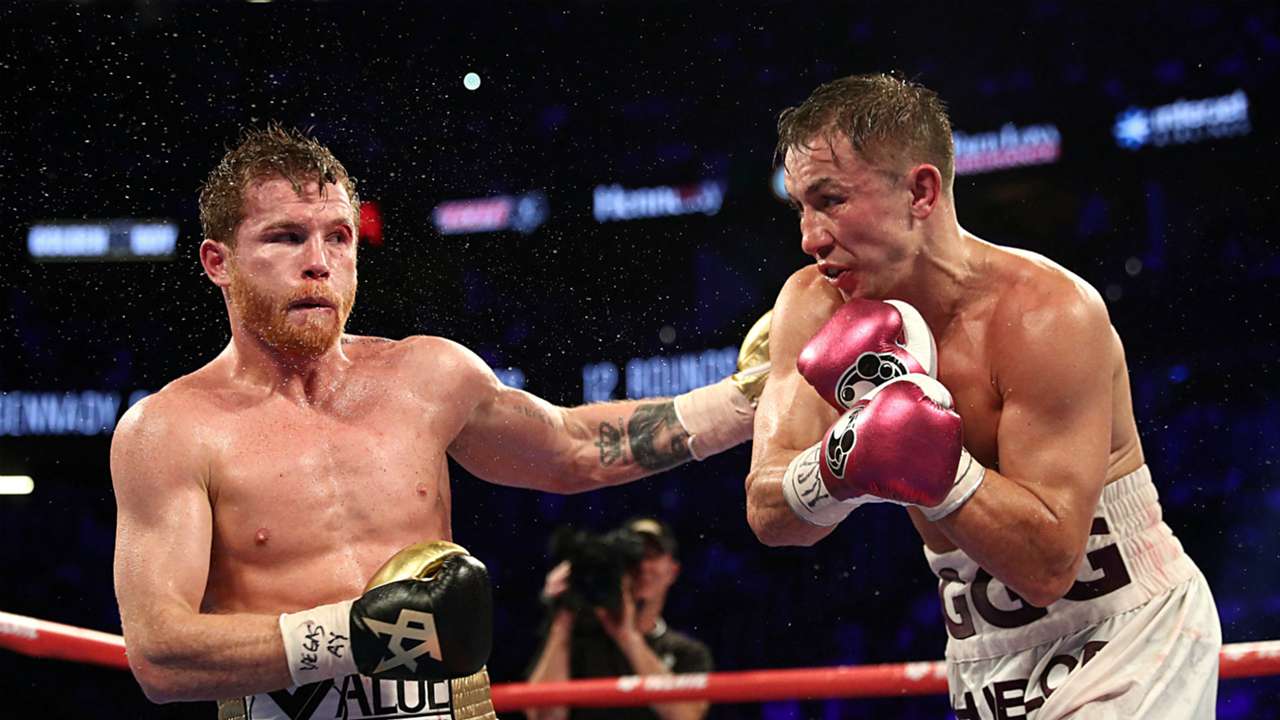 Saul Alvarez - Gennady Golovkin
"If you look at this confrontation in general, then, probably, questions remain. Accordingly, it is advisable to conduct a third battle. I think it will be interesting for viewers and for television itself. In any case, I will watch this fight with pleasure.
Another thing is that I'm a little worried in the sense that I know Golovkin, but I don't know Saul Alvarez. Of course, I will be rooting for Gennady in this fight, but my main question is: is Golovkin in decline? Because easy in battles plus age. We don't know how much better Alvarez will be before this fight. And he will become better, because he develops due to his age. His boxing is progressing and he is constantly adding something new.
For example, in the last battles of Gennady, I saw the same thing. At a very high level, but the same thing. This is an indicator that the opponents will start to adapt to you, they will pick up the keys. I think that Alvarez can pick up the keys to Gennady if Golovkin does not change by the third fight. In the trilogy, I see Alvarez as the favorite," Dmitry Pirog said in an interview with the Victor Yalymov Boxing Studio YouTube channel.
Recall that the first fight between Golovkin and Alvarez ended in a draw, and in the second, Canelo won by a majority decision.
FightNews.info