Bookmakers have named the favorite of the fight Teixeira - Prochazka
UFC light heavyweight contender Jiří Prochazka became bookmakers' favorite against the champion Glover Teixeira, which will be held May 7 at UFC 274.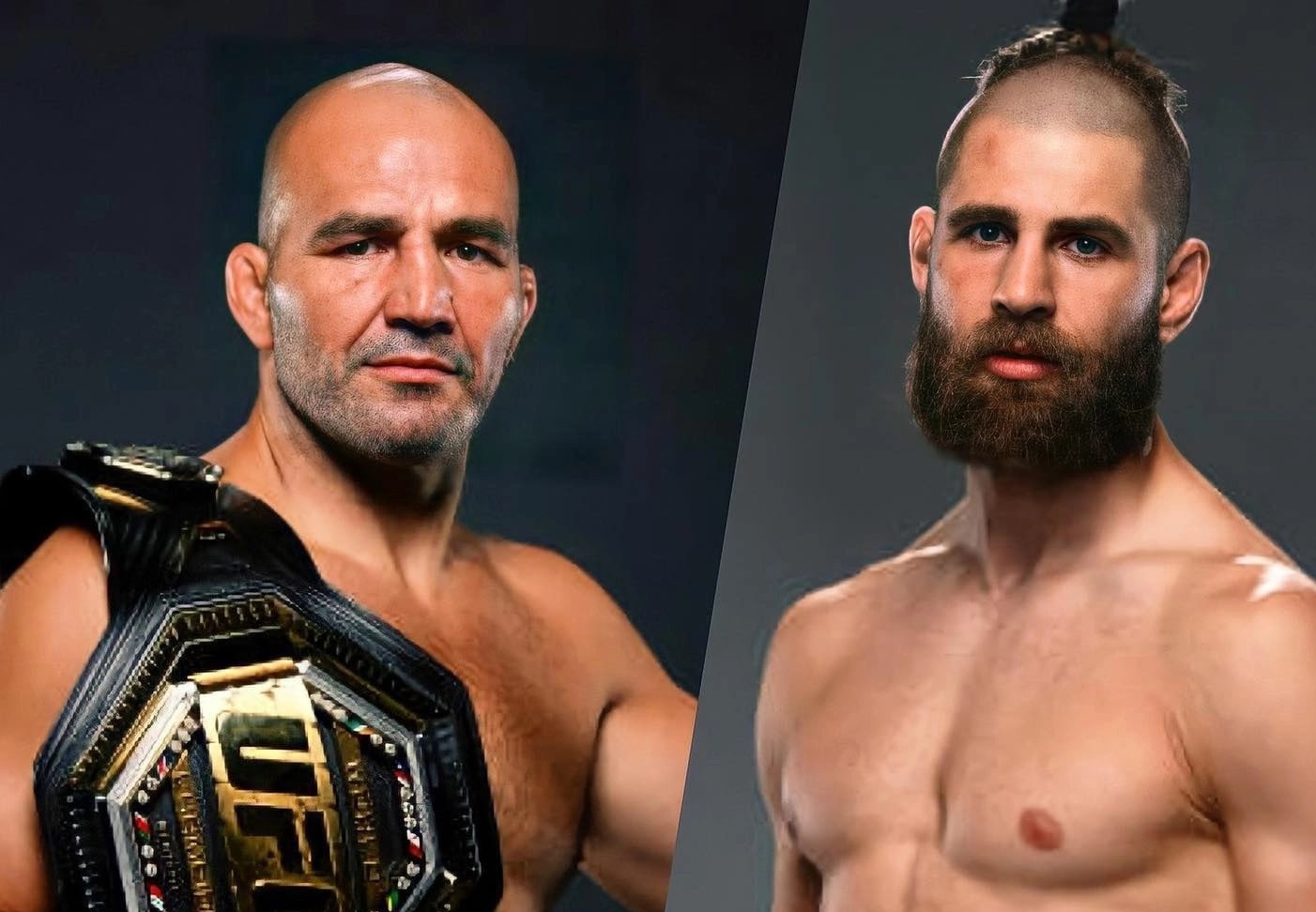 Glover Teixeira and Jiri Prochazka
Thus, the American bookmaker Fan Duel offers to bet on Prochazka's victory with odds of 1.60. The possible success of Teixeira is estimated at 2.38.
Recall that Teixeira won the belt in October last year, defeating Jan Blachowicz by choke. As for Prochazka, he got to the title fight after two fights in the UFC - the Czech knocked out Volkan Ozdemir and Dominik Reyes.
UFC 274 is expected to take place in Teixeira's hometown, Brazil.