Ngannou and Gan's fees revealed
The California State Athletic Commission has unveiled the fees for the participants of the UFC 270 tournament, which took place on January 23 at the Honda Center in Anaheim.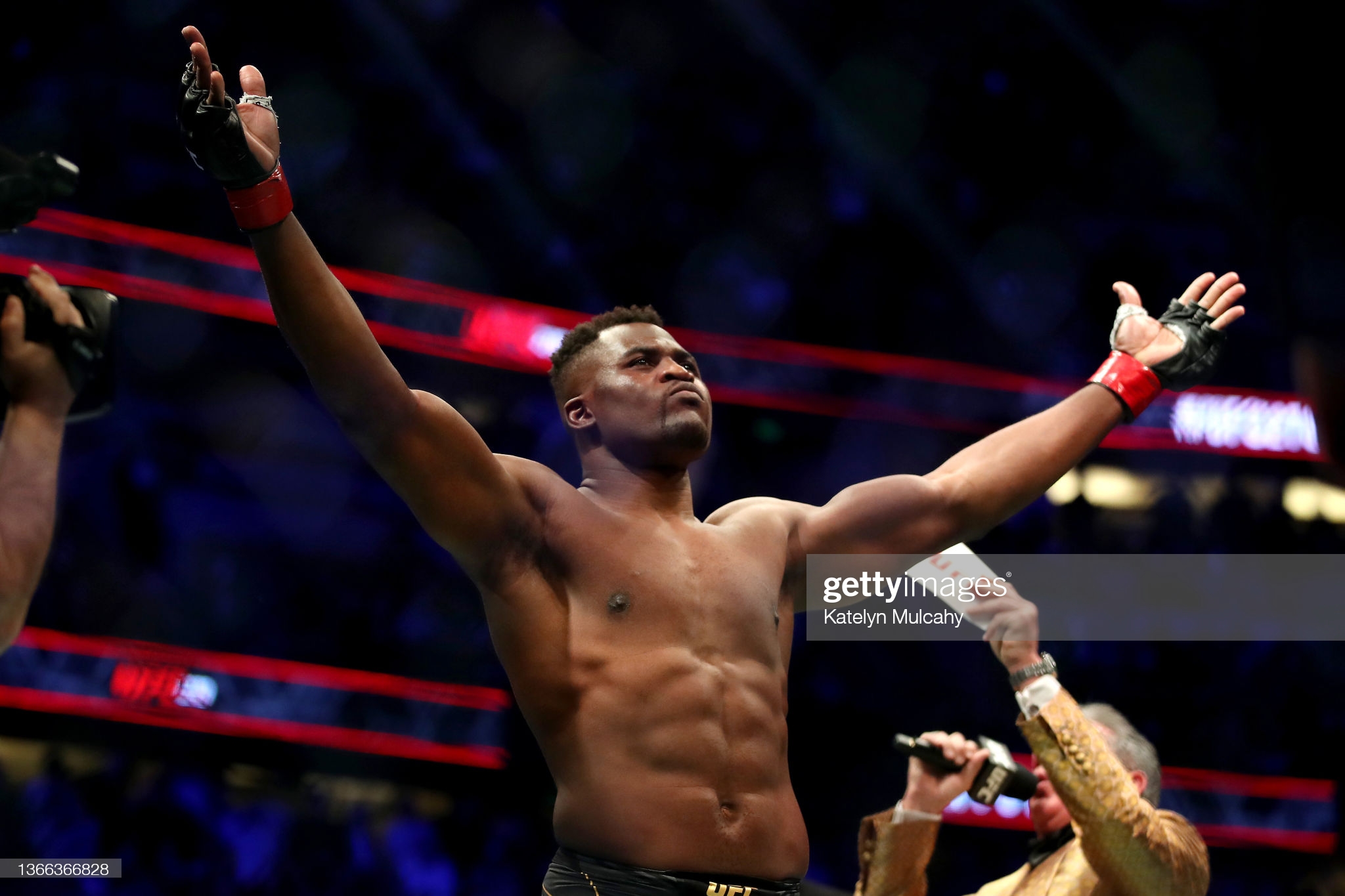 Francis Ngannou
According to the report, the promotion's heavyweight champion Francis Ngannou earned for duel with Cyril Gan $600,000 (excluding win bonus). The fee of his rival was 500 thousand.
It should be noted that earlier Ngannou repeatedly expressed dissatisfaction with the terms of his contract with the promotion and stated that he no longer intends to play for 500-600 thousand dollars.
Ngannou defeated Gan via unanimous decision. For the Cameroonian, this was the first title defense since winning the belt in March last year.