Mayweather's team is set to make their NASCAR debut
Considered one of the best boxers of all time, Floyd Mayweather Jr, who has repeatedly topped the list of the highest paid athletes in the world in the 21st century, enters a new business - car racing within the NASCAR organization, which is especially popular in the United States.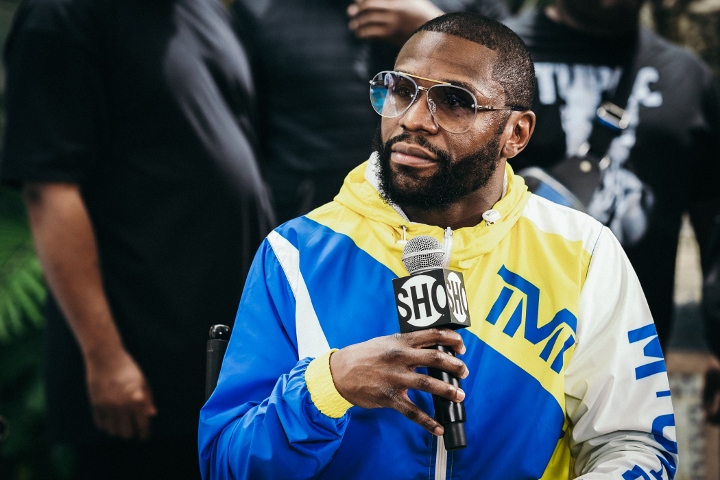 Floyd Mayweather
Mayweather's racing team will be called The Money Team Racing and will likely debut a month later, on February 20, in the legendary Daytona 500 race.
The Daytona 500, held since 1959, runs 500 miles (804.67 km) or 200 laps at Daytona International Speedway in Daytona Beach, Florida.
This year, Mayweather finally managed to complete all sponsorship and engineering issues related to The Money Team Racing. Mayweather's team leader will be 23-year-old American Kaz Grala.
Thus, Mayweather became another sports star entering the world of NASCAR. The most famous team owner of this organization is the legendary basketball player Michael Jordan.