Fury-White auction postponed again
Teams Tyson Fury and Dillian Whyte there will be at least five more days to come to an agreement in their long-discussed duel. The already rescheduled promotional bidding, due to take place on Friday, has been postponed again as the WBC granted a bilateral request to continue negotiations for a WBC title bout between British heavyweights. The transfer was already the second in a week. Previously, the auction was scheduled for January 18.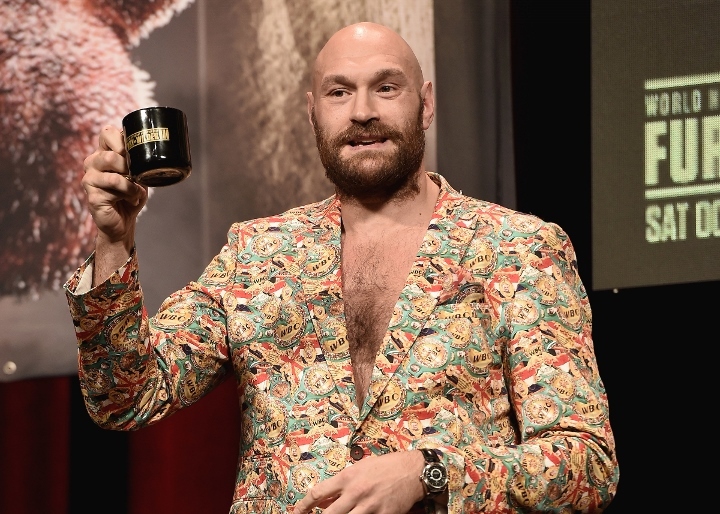 Tyson Fury
"The WBC has received requests from both parties - Tyson Fury and Dillan Whyte - to extend the granted free period of negotiations," said Mauricio Suleiman, President of the WBC. "If an agreement is not reached, the bidding ceremony will take place on Wednesday, January 26."