"Bet your money on it." Chandler confident in risky bet on Ngannou-Gan fight
American UFC lightweight Michael Chandler has no doubts that the heavyweight champion of the promotion Francis Ngannou confidently his heavyweight title in the upcoming fight against Cyril Ghana.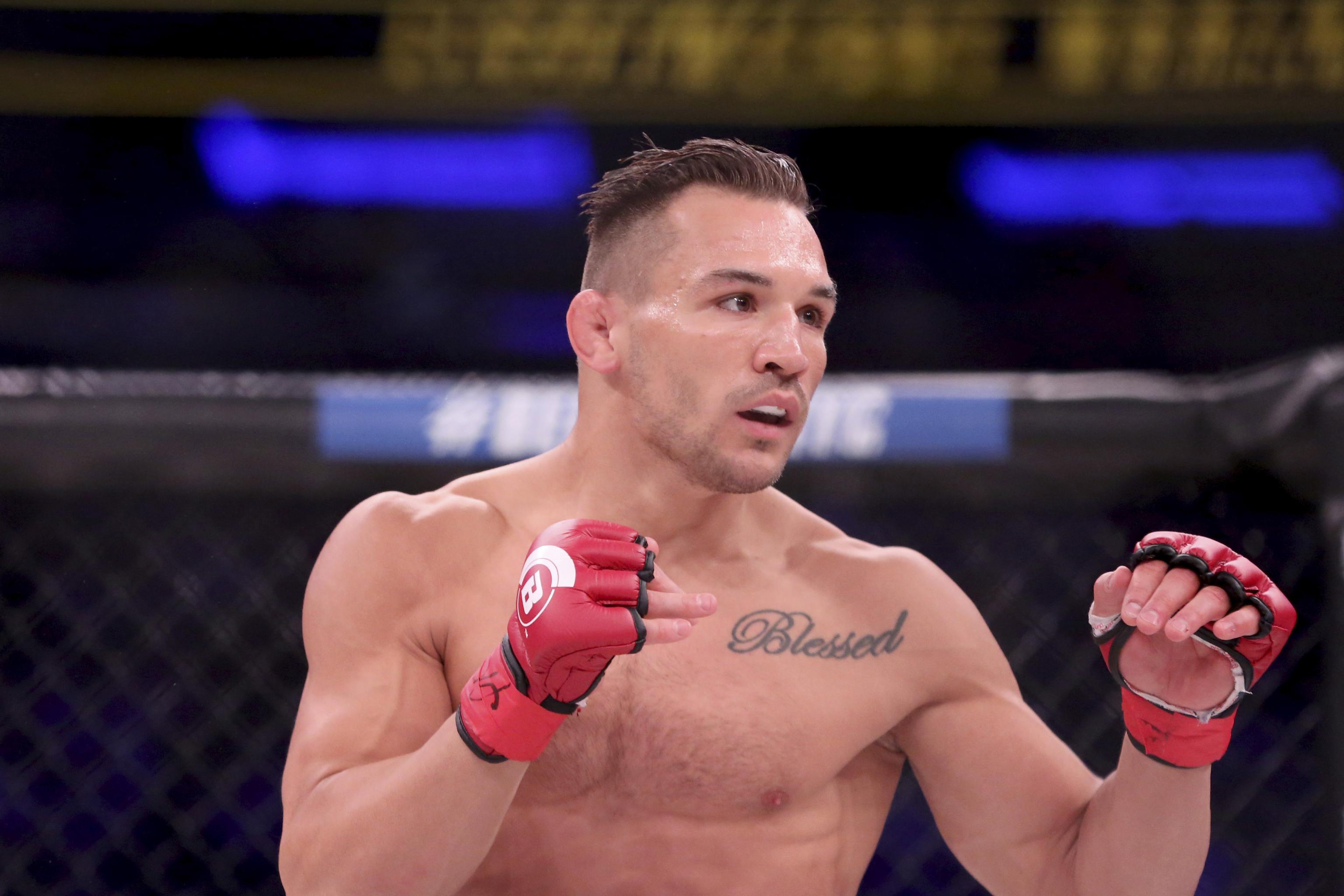 Michael Chandler
"I bet on Francis to win by knockout in the first round. This guy will handle the pressure and expectations placed on him. His path is predestined. Bet your money on this," Chandler tweeted.
Recall that the Ngannou-Gan fight will take place on the night of January 23 at UFC 270 in Anaheim.