Chimaev gave a daring prediction for the fight with Covington
Swedish welterweight prospect Khamzat Chimaev expressed confidence that he could deal with the former interim champion of his division Colby Covington in one minute.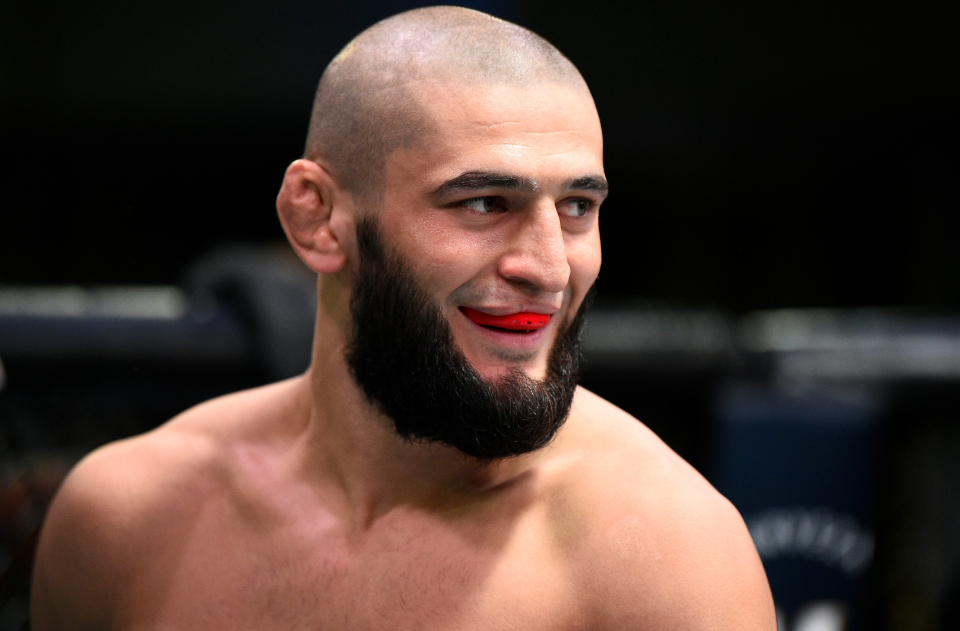 Khamzat Chimaev
"Colby talks a lot, I want to fight this guy. I want to finish it faster than Usman did. I will deal with him in one minute, and then people will see what level I am at," Chimaev said on his YouTube channel.
27-year-old Chimaev last fought on October 30 at UFC 267, defeating Lee Jingliang by choke in the first round.
Recall that earlier Chimaev reached an agreement with Gilbert Burns on holding the fight in April, but there has been no official news yet.