Monson intends to knock out Emelianenko
MMA veteran Jeff Monson shared his expectations for the upcoming fight with Alexander EmelyanenkoO.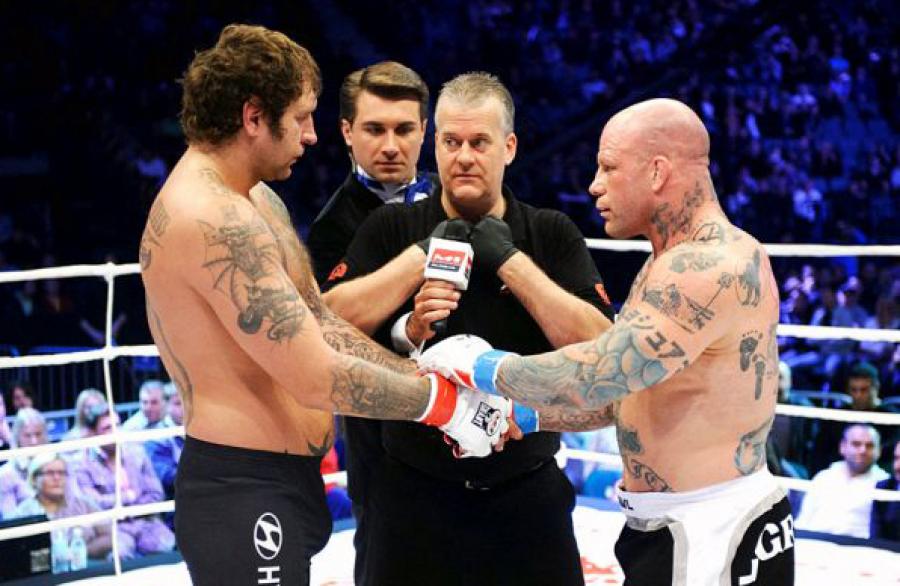 "Well, we seem to be friends, we have fought before, he wants to take revenge from me, I also want to win. But after the fight, we will remain friends. Moreover, Sasha volunteered to help me in volunteering, we will meet and hold a joint master class for Russian kids. But first I want to meet him and defeat him. Sometimes people talk about his controversial reputation, about his behavior, but I know that he has a good heart and loves children. It's just a fight in a cage, but outside of it we are friends. I have a knockout in my plans, I don't want to leave the decision to the judges. If it was an MMA fight, where I spent my whole life, then I tried to translate it, because he is good in the stand, in boxing, so for me this is a very difficult fight and a big challenge. But yes, I have to knock him out."
Recall that the fight will take place on February 23 according to the rules of bare-knuckle fighting, as part of the Russia-US match meeting.