Khabib opened a fast food restaurant
Former UFC Lightweight Champion Khabib Nurmagomedov launched a chain of fast food restaurants. The first establishment is already open, it is located in the City of Capitals tower in the Moscow City business center. Earlier it became known that Khabib plans to open fourteen more establishments in Moscow.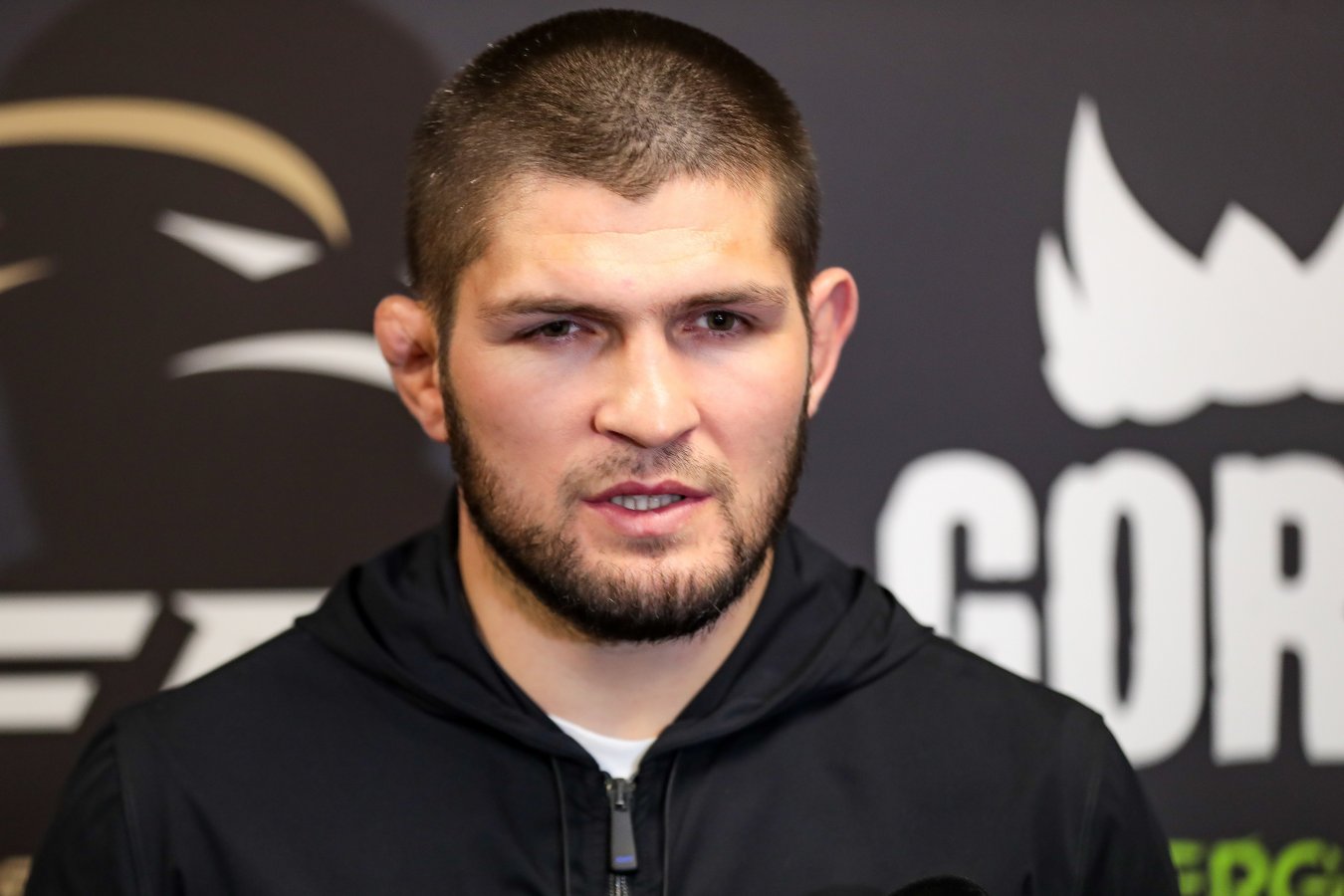 According to rumors, the opening of one institution cost the fighter 2-3 million rubles. Thus, the opening of all points will cost Khabib 28 million, at least.