Cormier admits McGregor could get a fight with Oliveira
Former UFC two weight division champion Daniel Cormier does not exclude that the main star of the promotion Conor McGregor could get a title fight with the lightweight champion Charles Oliveira despite two defeats in a row.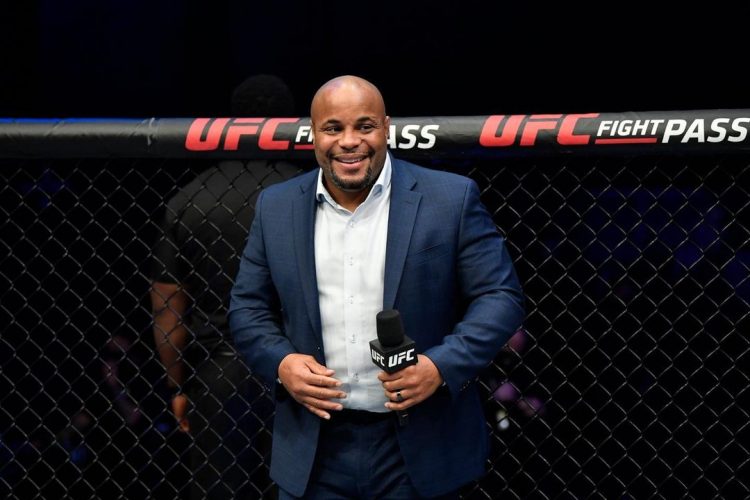 Daniel Cormier
"I really think the rules are different for Conor. People may not like it, they may hate it, but if Conor is healthy and he starts chatting and Oliveira starts answering him and it piques the interest of the public, then I can imagine a world in which this will happen. But again, this will upset a lot of people. However, in the end, in many cases, it all comes down to dollars and cents," said Cormier in an interview with The Schmo.
Last year McGregor suffered two defeats by TKO from Dustin Poirier.