Shlemenko told how he dissuaded Koreshkov from serving in the police
Former Bellator Middleweight Champion Alexander Shlemenko admitted that at one time he dissuaded his friend and student Andrey Koreshkov from admission to the police school.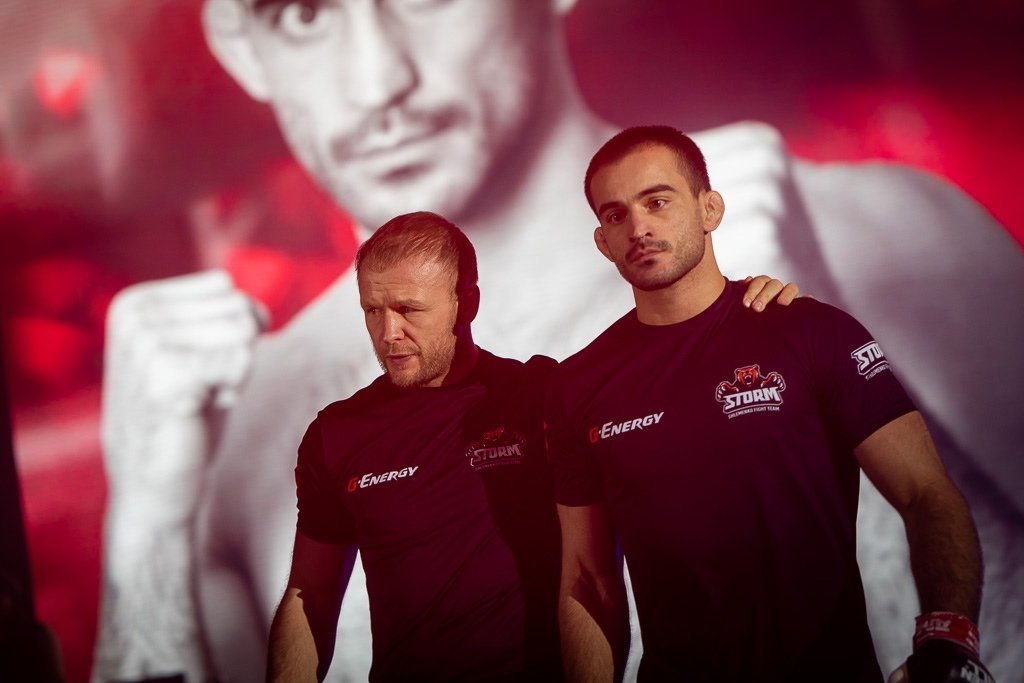 Alexander Shlemenko and Andrey Koreshkov
"Andrei's father was a police colonel. He wanted the same career for Andrey - a policeman. I, on the contrary, dissuaded Andrey, pulled him in the other direction, having nothing myself. When a person believes you, this is a big responsibility.
What's the catch? When you take responsibility for yourself, it's easier. It did not work out - there is no one to answer to. You looked for yourself: it didn't work out - you will try again. But when you take responsibility for others, it is much more important, "said Shlemenko in an interview with the YouTube channel" Center your way ".
Recall that Koreshkov previously held the Bellator welterweight champion title. The 31-year-old Russian spent his last fight on August 13 at Bellator 264, defeating Sabah Homasi by unanimous decision.