Whyte told in what case Khabib would become the greatest fighter in history
UFC President Dana White Says Former Promotional Lightweight Champion Khabib Nurmagomedov would have become the greatest fighter in MMA history if he hadn't retired at 32.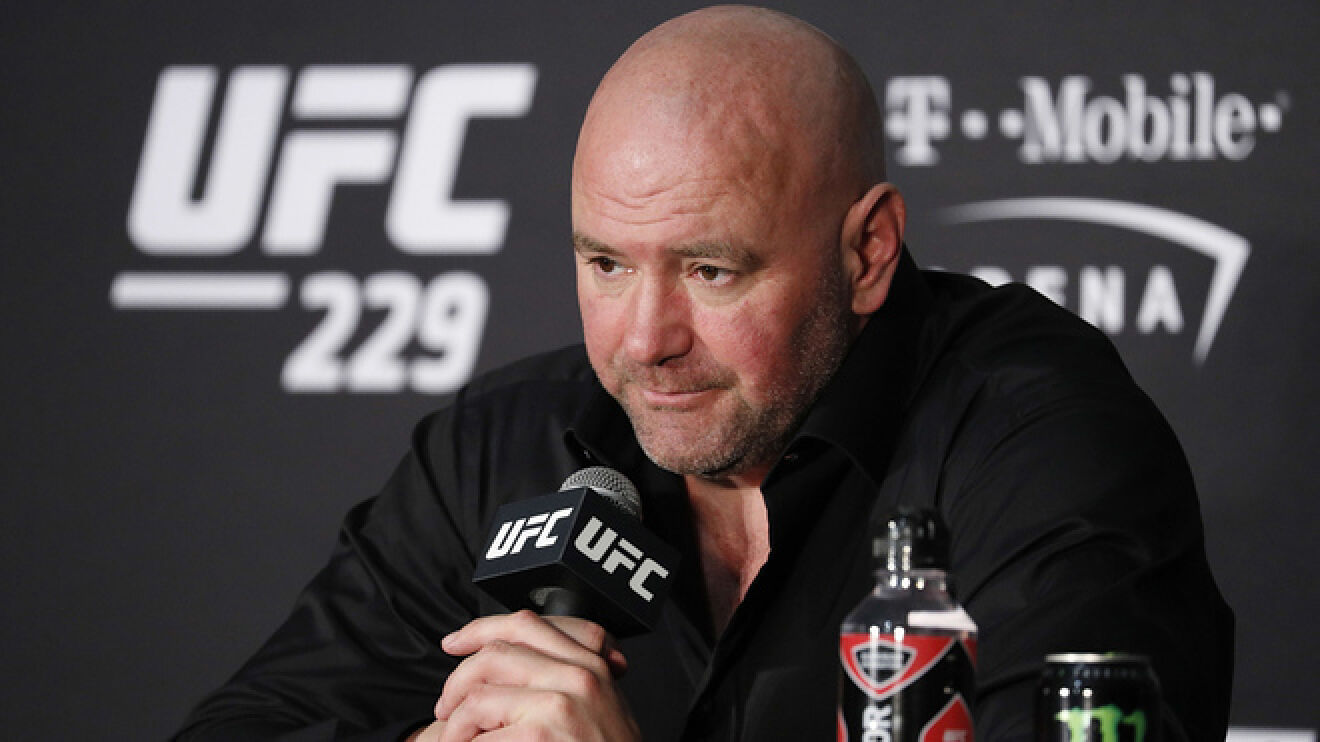 Dana White
"I think Khabib Nurmagomedov could have been called the greatest fighter in history, perhaps if he had stayed longer in this sport. Unfortunately, his father's passing was unfortunate. A moment came in his life when there was no other choice. You know, when you have so much money, it changes everything. Fighting business is too hard to get up and work in the morning when you have that kind of money, "White said on The Fight with Teddy Atlas podcast.
We will remind, Nurmagomedov hung up gloves on a nail in October last year after an early victory over Justin Gaethje.