Amosov on how he decided to connect his life with sports
Bellator Welterweight Champion Yaroslav Amosov told when he decided to connect his life with professional sports.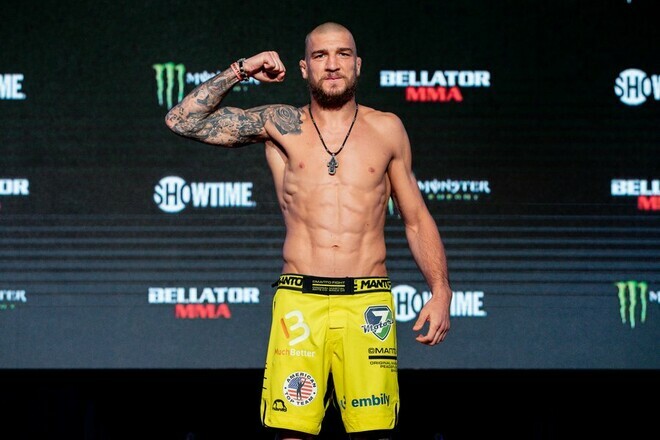 "There was no specific day when I thought: 'I am a pro, now everything will be clear'. It was all gradual, I thought that while it turns out I will do it, and then it will be seen. Just by the time you are 22-23 years old, you look at the boys, and they start a family, they build houses - all these moments. And you are with the same gym bag back and forth, back and forth. Therefore, at some point it scared me, my hands dropped and I thought that I needed to go to do something, because I was already an adult. I partially managed to touch everything, but at some point I realized that I needed to move in sports," Amosov said.