Whyte: "It's no-brainer, my next fight will be against Fury"
Dillian Whyte (28-2, 19 KOs) leaves no doubt that if he has the opportunity to fight Tyson Fury (31-0-1, 22 KOs) for the WBC world heavyweight title, he will not miss his chance to become world champion. Whyte dropped the idea of a fight with Otto Wallin (22-1, 14 KOs), which he recently turned down, citing injury.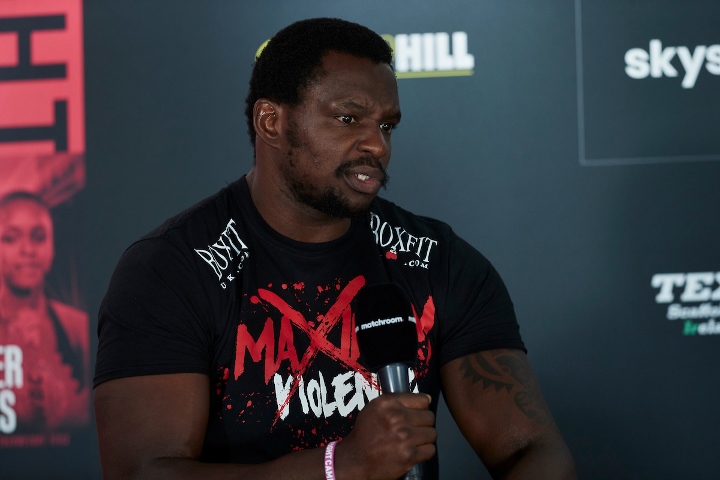 Dillian Whyte
"It's simple, now a duel with Tyson Fury. The best super heavyweight fighter out there today," Body Snatcher said in an interview with the BBC.
"What's better, fighting Fury or some idiot who can't even talk properly and only cries? All he and his promoter Dmitry Salita do is cry. Like, he spent 15k on fees. Hell, I spent 10 times that!" Whyte stated.
"But you have to understand that real fighters don't avoid fighting. If I have an injury, that means I have an injury. But if a better opportunity comes up, I'm not going to wait any longer, I've already waited a long time to fight for a world title. I'm not going to postpone this fight to face Otto Wallin."
According to a recent announcement by WBC head Mauricio Sulaiman, Dillian Whyte should be a mandatory opponent for Tyson Fury. The World Boxing Council leadership has yet to commit the parties to begin negotiations and has not set a date for a promoter bid for the fight.