Fedor comments on his victory over Johnson
Famed heavyweight Fedor Emelianenko commented on his victory over Timothy Johnson in the main event of Bellator 269 tournament in Moscow. The Russian knocked out his opponent in the first round.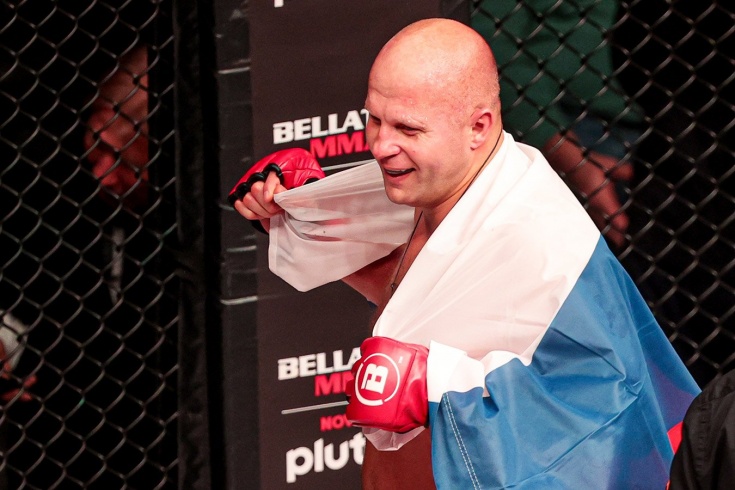 Fedor Emelianenko
"Dear friends, thank you very much for your support. I'm especially happy today that all my guys won, the Russians did well. Only Vitaliy (Minakov) got a bit unlucky. I am glad that in this difficult period we were able to please you
"Thank God, the guys today without losses. We already have three champions. Hopefully there will be a fourth. I'm very glad that Bellator is taking place here in Moscow, that you were able to dive into this atmosphere. We're very happy to perform for you. It's a big event for us. I want to tell young athletes that if you want to be successful in any sport, you have to work hard," Fedor said.