Chimaev: "You can't respect McGregor as a person"
UFC prospect Hamzat Chimaev spoke about his attitude towards the organization's former two-weight champion Conor McGregor.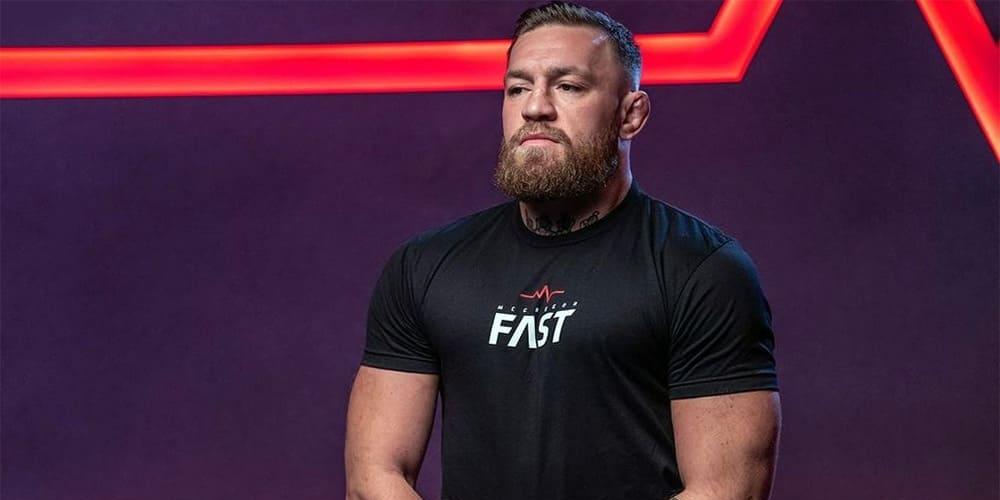 "Do you like Conor specifically as an athlete? Yes, he's achieved everything in the UFC - he was a two weight class champion. That's what I respect in him. But as a man you can't respect him," Chimaev said.