Emelianenko on when he hangs up his gloves
Famed MMA fighter Fedor Emelianenko admitted that his loved ones are looking forward to the end of his career, but he expects to make a couple more appearances.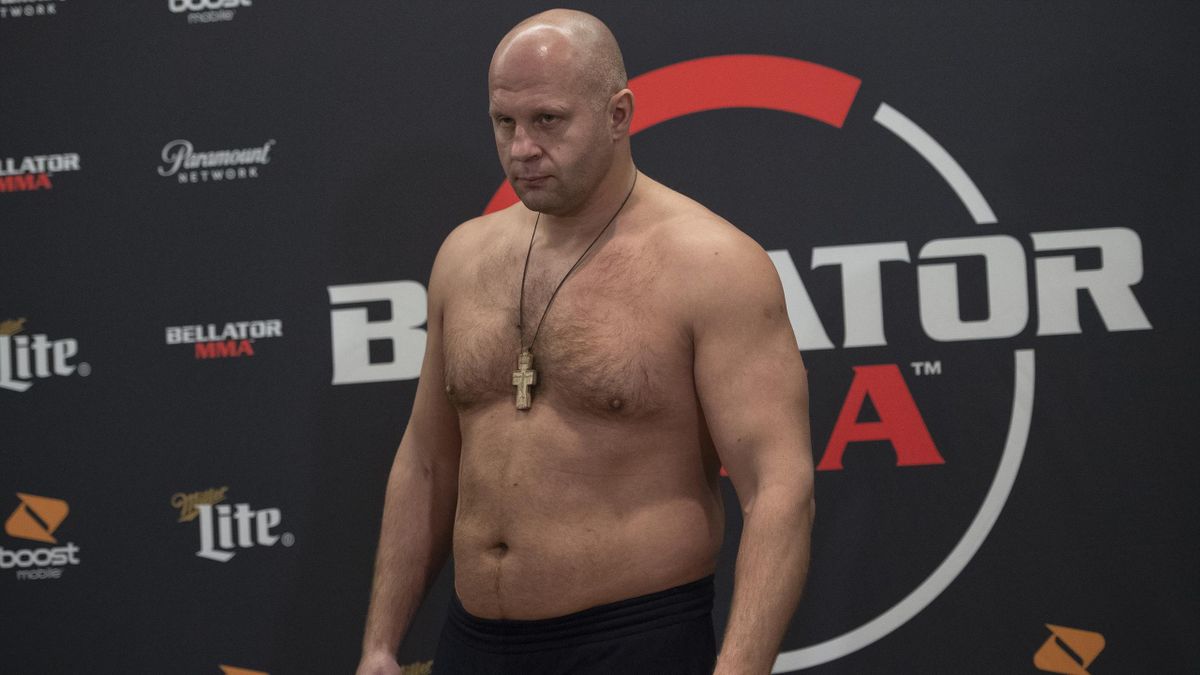 Fedor Emelianenko
Emelianenko, 45, will fight American Timothy Johnson on October 23 at Bellator 269 tournament in Moscow.
"My family is waiting for it, even very much. People have to understand that I've made certain commitments, they've also been made by Bellator president Scott Coker. He said he would like to take me and my team. There were different discussions, including with the UFC and Rizin. After Rizin, there was a big question of where do we go and what do we do. And Scott said he was ready, that he wanted me and my guys to fight. I said yes. After that, Scott offered me a chance to compete in the Grand Prix.
And the last wish is the fight, which will be in Moscow. I want to fight myself, but I have to fulfill my obligations to Bellator. We made this contract with the understanding that I can finish at any time. But if God gives me strength, we'll have another fight after that," Emelianenko said.