Chimaev apologizes to Khabib
Hamzat Chimaev apologized to Khabib Nurmagomedov for harsh words in his address. Manager Ali Abdel-Aziz said.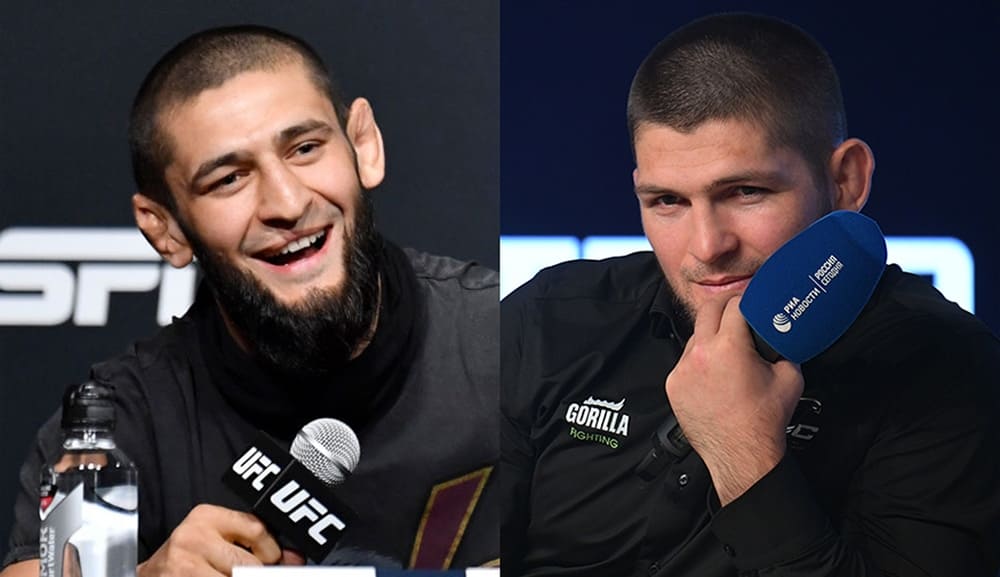 "We are all Muslim brothers. And after all, Hamzat is still young and just starting his way in the sport. I know him very well - he's a great guy, but many people took his words as an insult. And it took Hamzat three months to apologize for that. I started to respect him even more, because I know very well how big fighters' egos are. But I knew he would do the right thing. Khabib is like a big brother to him because we have our own chain of command and he corrected his mistake. He put his ego aside and apologized, which was accepted," the functionary said.
Chimaev previously promised to rip Khabib if he accepts a fight with him.