Fedor Emelianenko on why his brother Alexander broke off with him
The legendary Russian MMA fighter Fedor Emelianenko told when and why his relationship with his brother Alexander fell apart.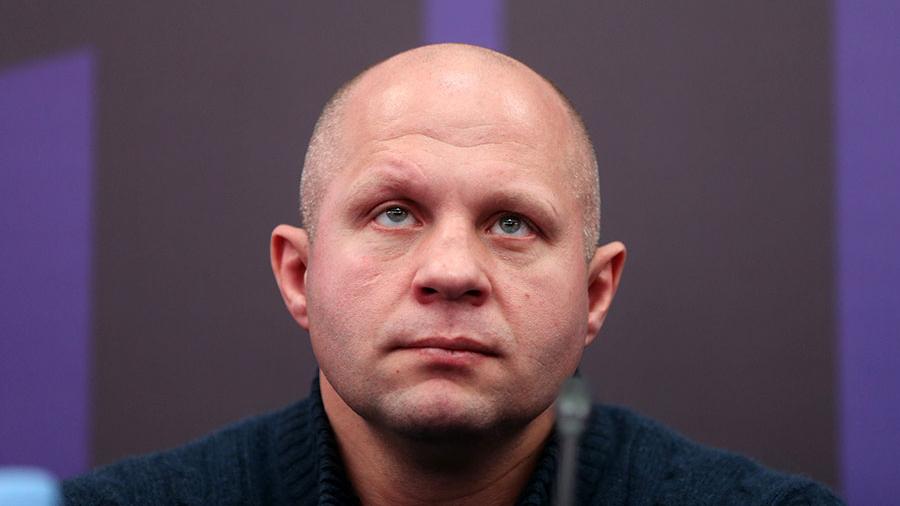 Fedor Emelianenko, Izvestia
- When did things fall apart in your relationship? Although Alexander says that your relationship has always been not particularly strong.
- It's too bad Alexander says that. The rift happened a long time ago. The only person who could say the opposite point of view to Alexander in his eyes was me. It was a kind of conscience he had. He would make a mistake and I would say to him, "Sash, how could it be? I and Denis were the only ones who could say something to his eyes. His conscience wouldn't let him open his mouth in our direction. He sat and listened with a dejected look. Apparently, he got tired of it and broke off the relationship.
- How did this happen?
- He said and did all sorts of crap, all sorts of nasty stuff, and that was it.
- Was this when you were both at Red Devil, or was it after?
- He had already gone to Peter, started to train there. It was around this time (after 2006 - editor's note).
Emelianenko will fight American Timothy Johnson on October 23 at Bellator 269 tournament in Moscow.