Woodley plans to knock Paul out
Former UFC welterweight champion Tyrone Woodley said he intended to knock out blogger Jake Paul in a boxing fight scheduled for August 29.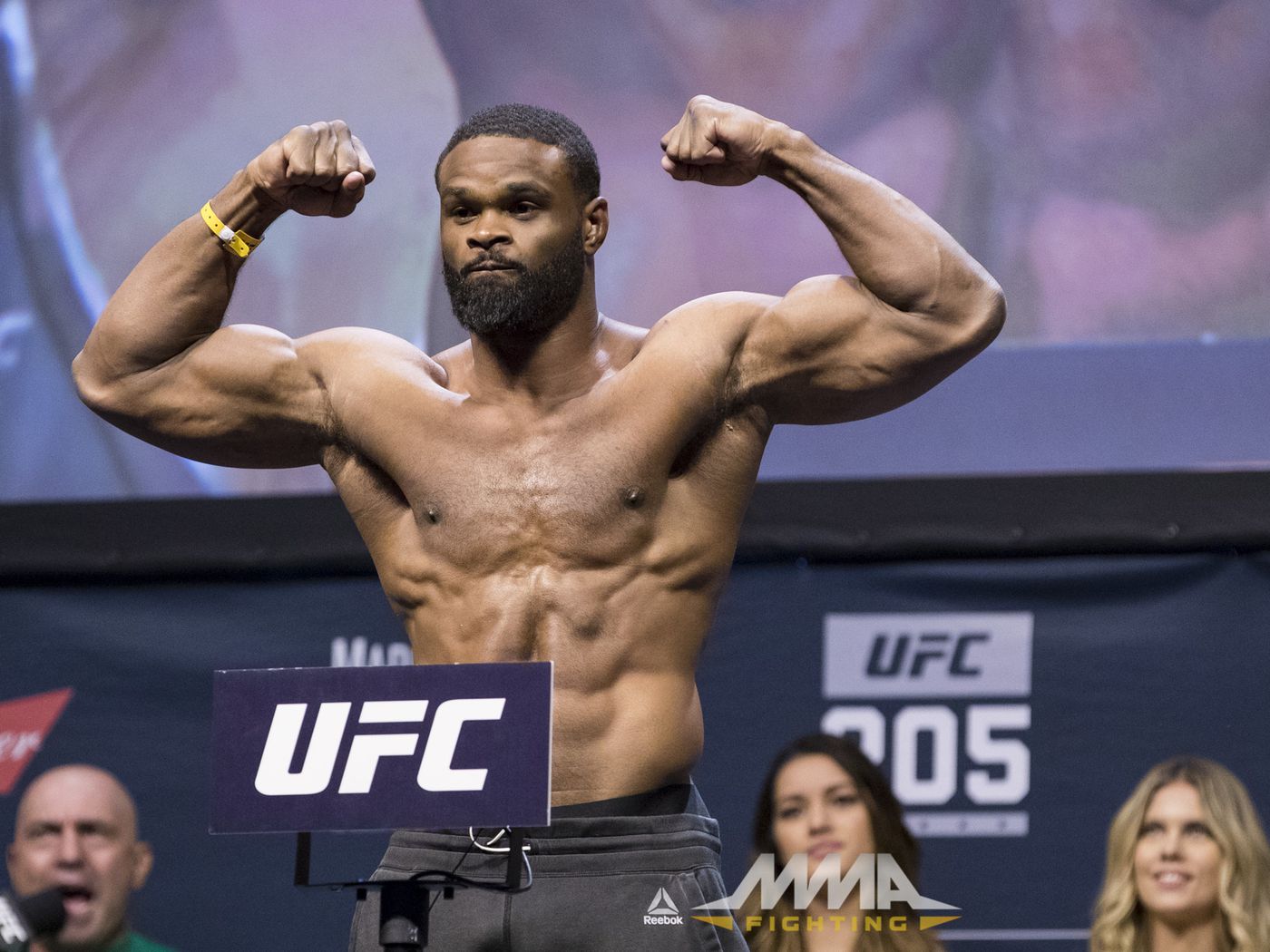 Tyrone Woodley, MMA Fighting
"I plan to knock him out. I feel like all my training is violent. Everyone wants to predict which round, but you don't even know what you will eat for breakfast," Woodley said in an interview with TMZ.
In April Paul knocked out the former Bellator and ONE FC champion Ben Askren, who is Woodley's close friend and sparring partner.