Masvidal: I will do any job to get to the third fight with Usman
Jorge Masvidal never stops thinking about his third fight with UFC welterweight champion Kamaru Usman.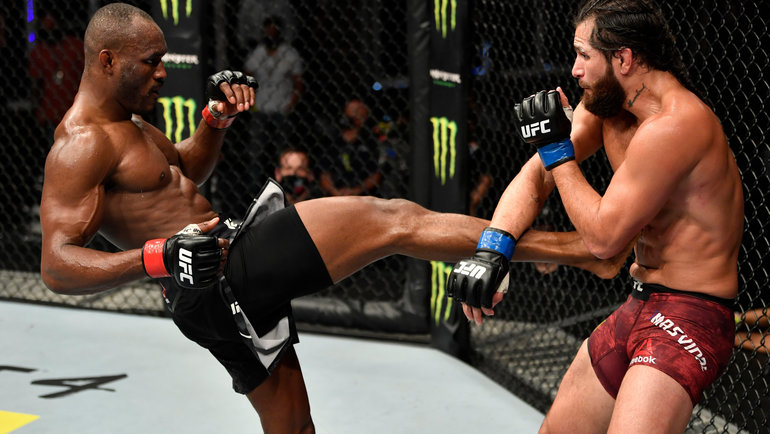 "I want to face Usman again, no matter what. If I am sent to hell on a one-way ticket, I will find a way to get out of there and meet this person again. I don't give a damn about everything. This is the fight of my dreams, and no matter what it costs me, I will get it... I will do any work to get to the third fight with him," Masvidal said.
Usman won twice in the previous two fights. Moreover, he won the second fight by knockout.