McGregor returns to gym despite the fracture
Former UFC champion in two weight classes Conor McGregor trained in the gym, as reported on his Instagram.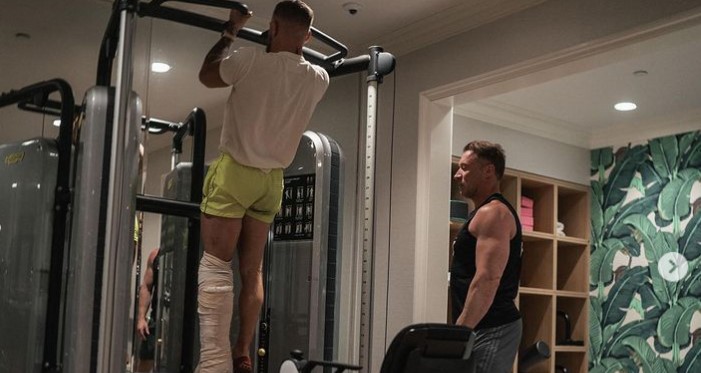 "Life is just what happens to us. It's also how we deal with adversity. Come on guys. I'm working on," signed Conor his photo from the gym.
View this post on Instagram
On July 11 the Irishman broke his leg in the first round of their third confrontation with Dustin Poirier. As a result, he received a medical suspension before the end of this year.