Askarov urges Moreno to stop running from him
UFC lightweight Askar Askarov of Russia challenged the champion of his weight Brandon Moreno.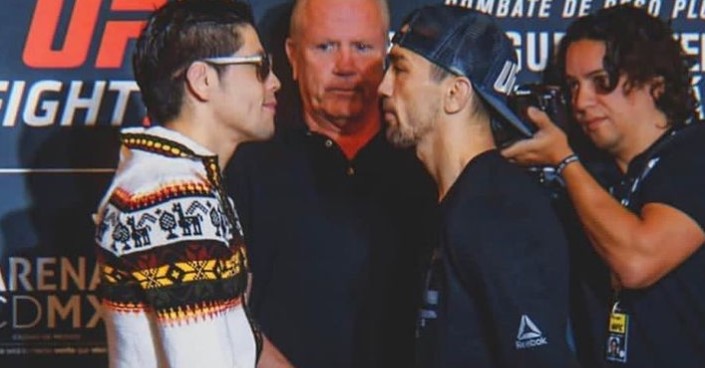 "I had an operation and the doctors said that I can start training in October. Moreno, we have unfinished business. I'm the main contender to fight you, so stop avoiding me. The fans want to see our fight. I'll be ready at the end of December. Let's do it," Askarov wrote on his Instagram.
The fighters have already met in September 2019, and that fight ended in a draw.