McGregor snaps Khabib again
Former UFC champion in two weight classes Conor McGregor burst into another batch of trash talk addressed to his former rival Khabib Nurmagomedov.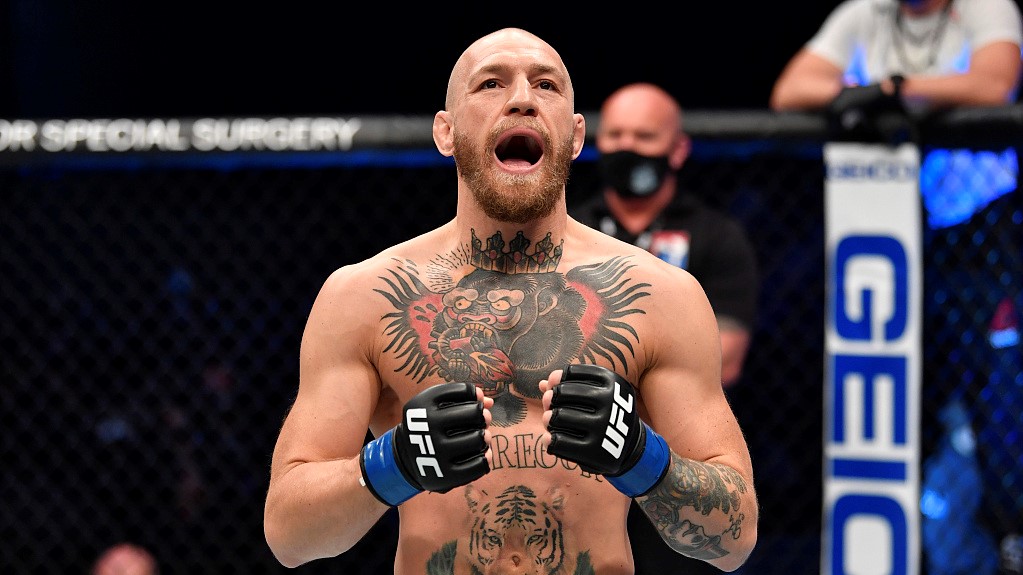 Conor McGregor
"I really don't give a damn about this guy, to be honest. He ran away, he left. What he did? He did nothing in sports, in my opinion. Yes, he got a streak of three good wins, but who did he beat before? I ran a little and dived, showing my true character. He ran away like a little rat that he is, so I'm not surprised," McGregor told BT Sport.
In October 2018 Nurmagomedov defeated McGregor by submission in the fourth round.