Volkov: I am determined to defeat Ngannou
The fifth number of the UFC heavyweights rating, Alexander Volkov, shared his opinion on the champion of his division, Francis Ngannou.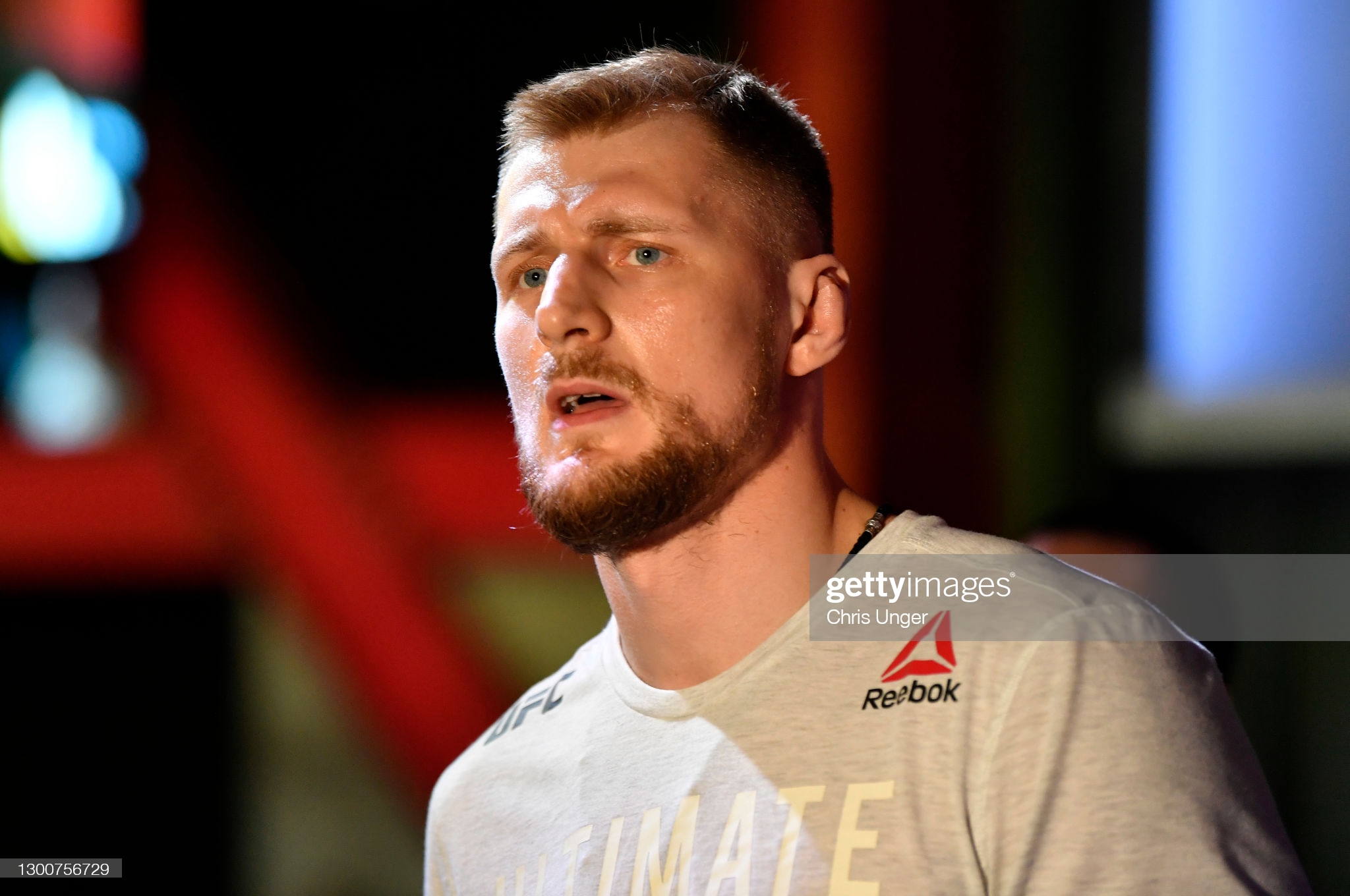 Alexander Volkov
The Cameroonian won the title this March, knocking Stipe Miocic out and thus taking revenge for the defeat three years ago.
"Francis won the championship title very confidently. It was an impressive victory - an impressive example of self-improvement. He defeated his longtime rival. This says a lot about his professional growth in MMA. He becomes a more difficult opponent. He is very talented and physically gifted for this sport.
"But of course, as a champion-minded fighter, I am determined to defeat this opponent. He is the center of attention in the heavyweight division, and I, of course, analyze his strengths and weaknesses. However, first of all, I am focused on the fight with my current opponent, because I consider Gane a worthy opponent. The main thing is to go through this fight with him now. I don't think he is less dangerous than Ngannou," Volkov said.
Volkov - Gant to take place on June 26 at UFC Fight Night 190 in Las Vegas.