Gvozdyk: Joshua's veins are the size of a finger - apparently they grew on bread and water
Former world light heavyweight champion Alexander Gvozdyk commented on the situation with the use of doping in sports.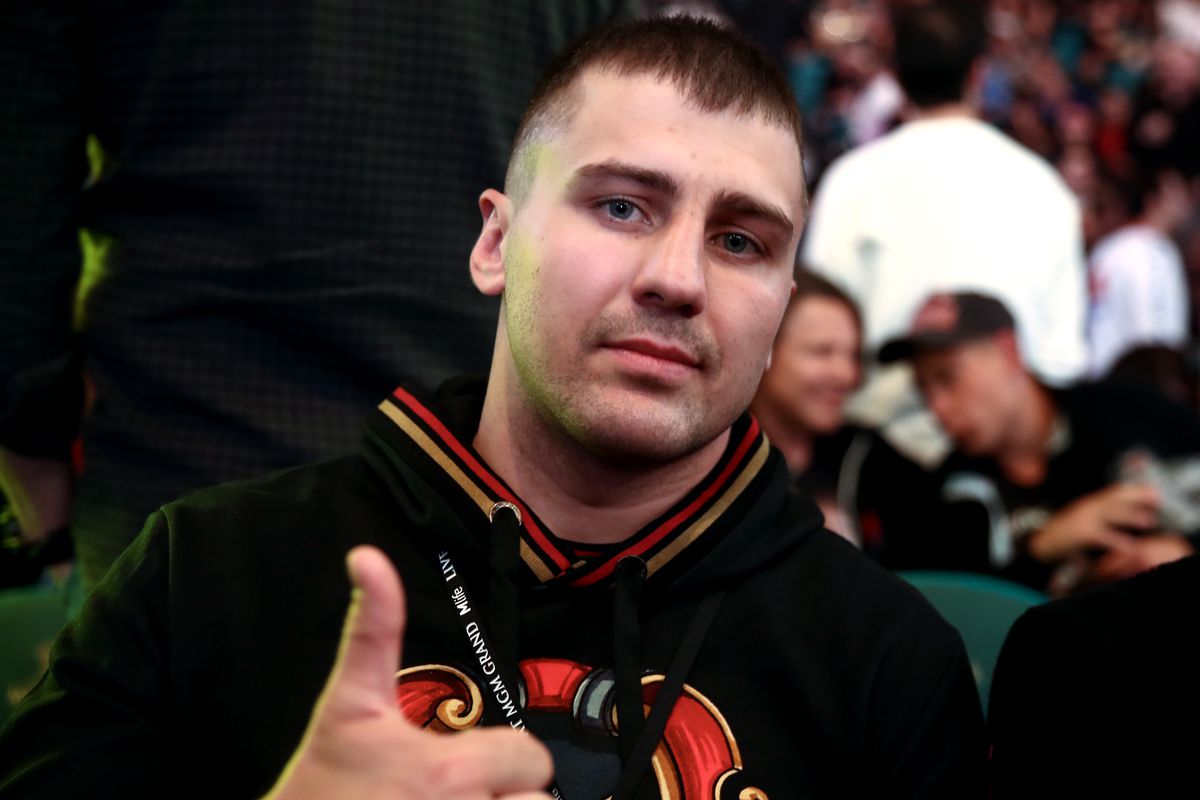 Alexander Gvozdyk
"I don't really know why this is happening. Someone is just a fool - decided to try it at random. Questions are closed for someone. I do not know how to do it. Now, two years later, I will be able to speak as it is. I would gladly ate some kind of doping if I had someone in my team who understood how to hide it.
"Look at the other guys, for example Joshua - his veins are the size of a thumb, apparently, they grew on bread and water. By the way, they never find dope. And if they find it, then it came from McDonald's or somewhere else.
"I don't believe in this whole doping story at all. I think this is corrupt bullshit, because if you take all the top athletes, for example Phelps - in cyclic or strength sports, I don't see it at all possible how to get there. But, at least, they somehow manage to do it.
"I don't want to give a scandalous interview, after which VADA will tell me some stories. It's hard for me to understand this. It looks like people make money this way, but although I don't know. It's just my opinion," Gvozdyk said in a live broadcast at the BoxingTime.ua resource on Instagram.