Volkov on Gane fight: I want to know whose kung fu is better
Top UFC heavyweight Alexander Volkov of Russia commented on his fight with Frenchman Ciryl Gane, which will take place on June 26 at UFC Fight Night 190 in Las Vegas.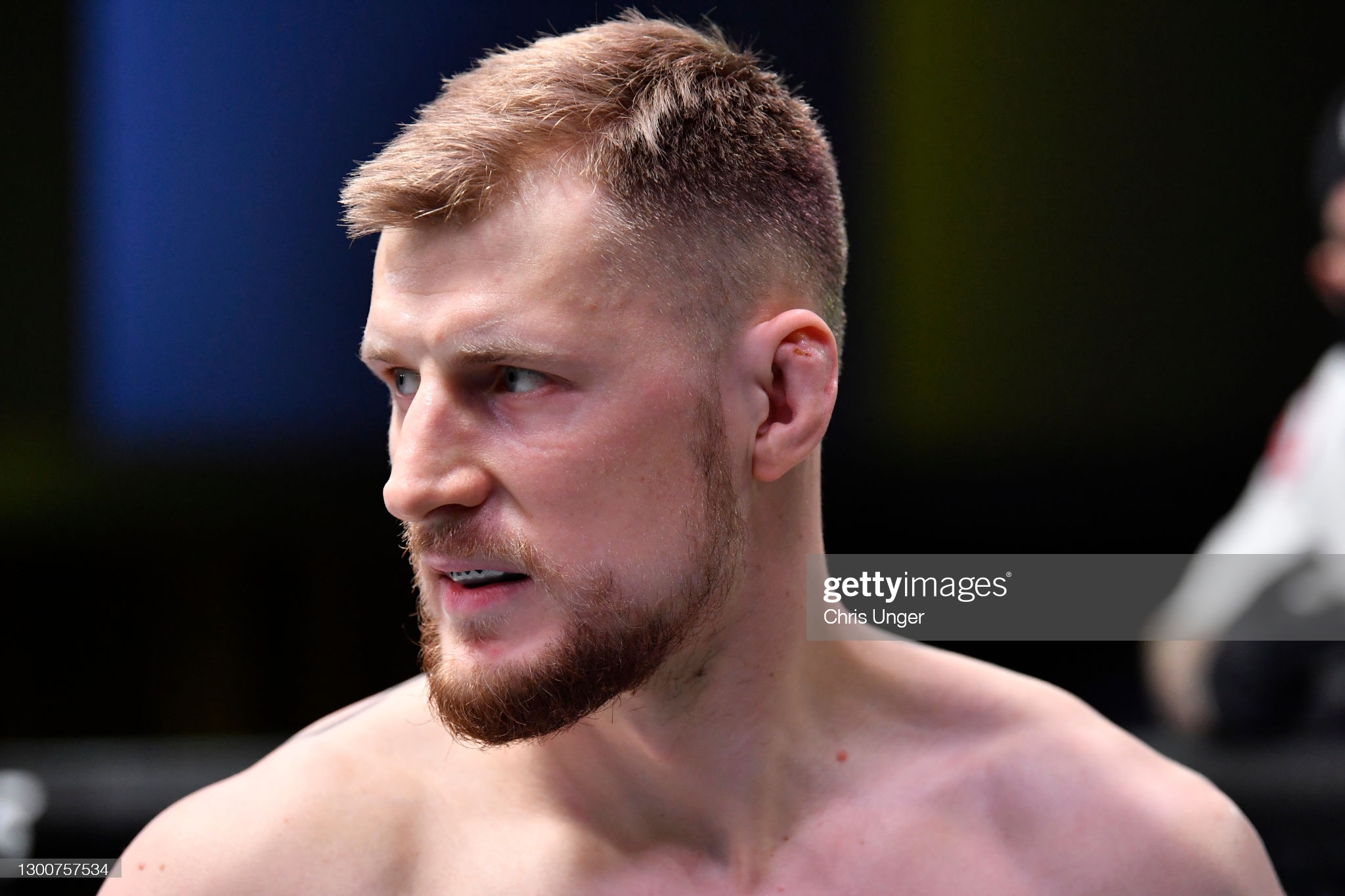 Alexander Volkov
"He's a very good striker from France. Despite the fact that he does not have much experience in the UFC, he fights very intelligently and competently, like a real fighter in the top 5 of the heavyweight rankings. Indeed, he is very dangerous - with his striking technique, variety of blows and manner of performance.
"I think it will be a striking match until one of us gives up and tries to get into a fight. But I would like to fight him in a standing position, because I am also a striker. And I want to know whose kung fu is better," Volkov said in an interview to MMAjunkie.