Oliveira to McGregor: If you are so cool, then defeat Poirier and come to Brazil
Newly crowned UFC lightweight title holder Charles Oliveira reached out to former two-division champion Conor McGregor. Earlier, the Irishman made it clear on Twitter that he was determined to take the belt from the Brazilian.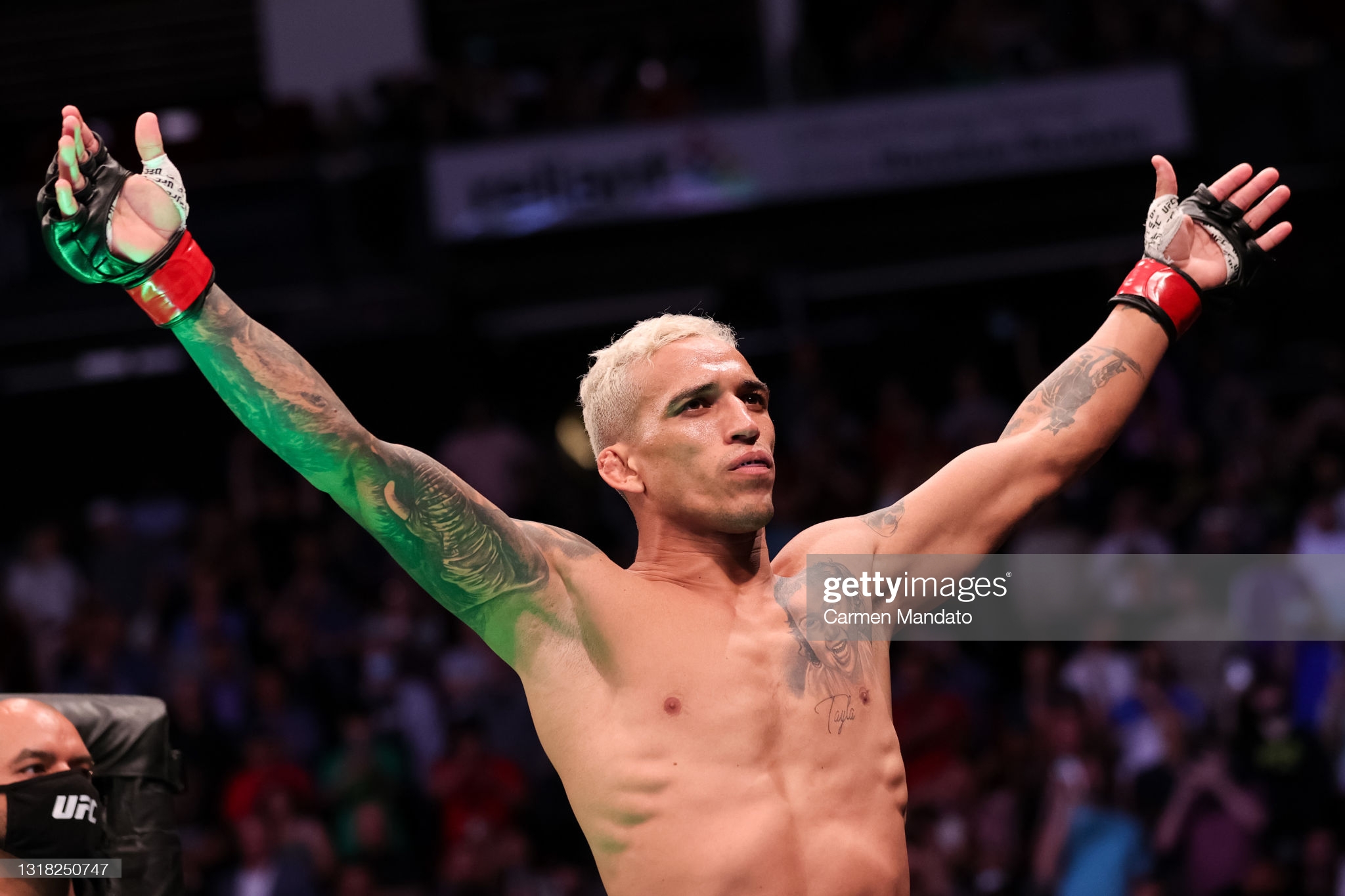 Charles Oliveira
Today Oliveira defeated Michael Chandler by TKO in the main event of UFC 262 in Houston.
"Conor, take care of Dustin. If you are so cool, then first defeat Poirier, and then come to Brazil, where I will put you on your ass. I knew it would be very difficult with Chandler. He's the best of the best. I knew that I was able to work with him in a stance, and I knew that I would use my Jiu-Jitsu on the ground.
"I went to great lengths to become a champion. Everyone is now talking about who will be next - Poirier or Conor. I will leave it to my managers, and I myself will return home and rest," Oliveira said to MMАjunkie.