Volkov is against bare knuckle fights
The famous Russian MMA fighter, the 5th number of the UFC heavyweight rating, Alexander Volkov, spoke about bare knuckle fights.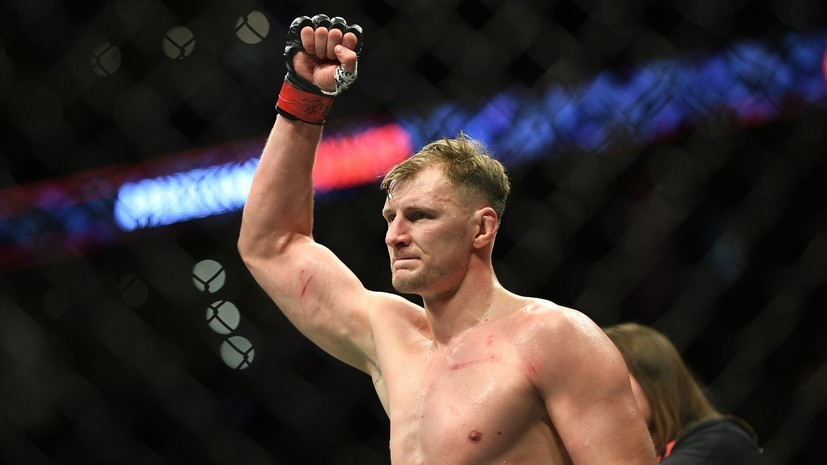 "Not very good. In general, fighting is bad. I believe that our country needs more engineers, doctors, teachers. I appeal to everyone: if there is an opportunity to do something else, then do something else..." the fighter said.
On June 26 Volkov fights Ciryl Gane. The fight is the main event of the UFC Fight Night series tournament.